By John Roberts, Sedona Resident
(August 15, 2018)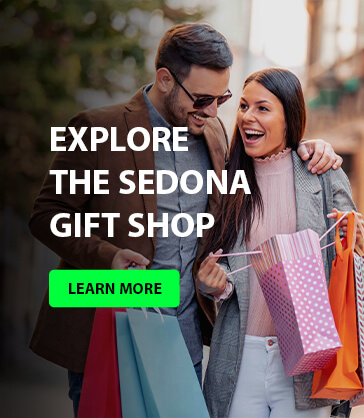 VOTE NO on $49.5 million Home Rule budget, including $149,000 budget for a "sustainability" czar.
VOTE YES on $36 million Permanent Base Adjustment (PBA), with NO CUTS for city services nor support to non-profits.
STOP "giving" $2.5 million to the Sedona Chamber of Commerce, a private business financed with taxpayers' money
FORGET the $30 million for Sedona in Motion (SIM), have the traffic experts, not the city manager, tell us what to include
WAIT for recommendations by civil engineering firms and the public works engineers to decide how to reduce traffic congestion.