By John Roberts, Sedona Resident
(December 19, 2018)
With a Congressional change coming up in 2019 and "mad dog get rid of Trump" Democrats in control, who have an objective to address and then stop global warming, we could be headed for serious problems with or unacceptable solutions to global warming.
The reason why is simply that some very important facts are missing. Probably about 50% of them! That absence is not an excuse to ignore the real damage to our planet from the increased temperatures. It does though say we must know what we're doing and have complete and accurate data before we go forwards with programs solving the global warming problem.
What's missing is the measurement of sun energy focused upon the earth which translates to cause the heating. No" expert " from either side of the issue is providing any information that is reliable about those heat amounts depositing on the Earth.The content of CO2, an insulator, in the atmosphere which traps the heat can be measured. But it's only one side of the equation leading to determine how to stop the overheating problems. Heat from the sun is the other side in the problem.
The reports about global warming we receive are often in conflict and contested by the experts. Facts reported are not reliable. For instance the North pole area is getting warmer along with an ice cap melt while the glaciers in southern Argentina and the South pole ice cap are growing in size. This factual disparity raises a serious question about the accuracy of too many of the claims being made.
Any believable solution to the problem without measuring for the sun's heat input leaves us short handed with only wild and even hysterical suggestions for how to solve the problem. Compound this with the self serving pronouncements from politicians and we have even worse prospects to correct the situation.
The sun's record of emissions is known to be uneven with irregular outbursts ( storms ) of heat loaded emissions readily observed but the resulting effect of their impact on us is not being measured say in terms of BTUs nor being factored into the solution. Absorbing capacity of the sun's heat is considerably different for solid ground and for water as are the adjacent temperatures just above these surfaces. So. if the heat impacting our planet changes conditions here on the Earth ( just as it does to the other solar system planets with no factories spewing out CO2 loaded fumes out there – Jupiter red spot is enlarging and Martian polar ice cap is melting away ) that makes it a solar system issue and not one just only affecting the earth. What is happening elsewhere in the solar system without CO2 from man and his factories and automobiles means CO2 is not the sole factor in creating the earth's global warming.. Because this important sun heat emitting data is unavailable our current set of solutions to control global warming is handicapped and can only be described at best as partially effective or at worst dead wrong and possibly involving unintended consequences.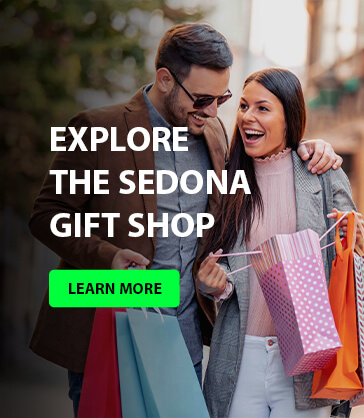 The Earth has had cooling and heating periods. Doubting this means that the Ice Age never existed.
Finding the missing data link is an absolute necessity. Solving our warming problem without complete information is a futile and rash action. If you do not understand all the component factors which cause our global warming problem there's little chance you'll find a good solution to stop global warming
We better get real, ignore the "expert noises ", to then get on with a thoroughly researched workable program which defines all the causes and then solve the problem, if one is available.
Better not take a position that you do or don't support global warming programs for solving the heating problem because chances could well be that your choice may be absolutely wrong.
So, your statement of opinion on how to solve the global warming problem has to be, " I sure don't know. ".