By Dwight Kadar, Sedona Resident
(September 11, 2017)
To Sedona.Biz readers:
[Here] is my letter to Yavapai County District 3 Supervisor, Randy Garrison, which I also sent to the Sedona Fire District Governing Board filing a formal complaint against Sedona Fire District Chief, Kris Kazian for trying to influence the outcome of Sedona Fire District bond election in favor of the District. This letter was referenced in the September 8th issue of the Red Rock News.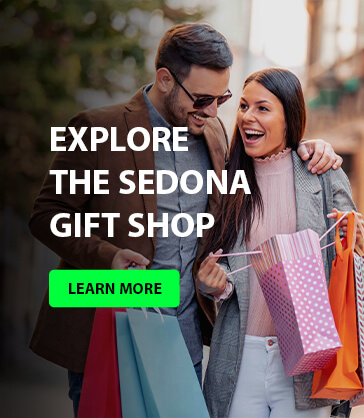 Please note I have included a legal opinion from Arizona Attorney General Mark Brnovich to Yavapai County Attorney Sheila Polk regarding "influencing the outcomes of elections." In addition, I have substantial documentation supporting my formal complaint of election tampering by Chief Kazian.