Information & Perspective by Warren Woodward
(November 22, 2015) 
Several points I have made about APS's toxic "smart" meter boondoggle have been verified once again. Last week I received news from an alert Phoenix couple that APS was already replacing all the "smart" meters it had installed in their neighborhood only seven years previous.
Upon hearing this news I phoned APS and learned that APS has hired subcontractors from a company headquartered in Virginia called Apex Covantage to replace all of APS's Elster brand "smart" meters with Landis & Gyr ones. The explanation I was given for this so-called "upgrade" is that the 2G cellular system that the Elsters use will soon be obsolete. APS informed me that they intend to change out the "smart" meters in their entire service territory by December of next year.
With roughly 1.2 million customers, this so-called "upgrade" will be quite a payday for APS.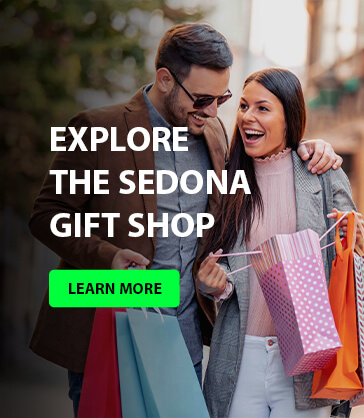 The so-called "upgrade" is really an upgrade to APS's rate base.
The rate base is the sum total of APS's expenditures on which by law APS gets a guaranteed rate of return. In other words, the more APS spends, the more money they make. The enormous and never ending costs of the "smart" grid are why customers always get a hefty rate increase whenever and wherever the "smart" grid is installed. Count on a sizable rate increase at APS's next rate case. Read More→