By Trish Jahnke
(January 17, 2019)
Congratulations to everyone who played a part in this wonderful P&Z victory. 
It has been a long 5 month haul, but each of you was absolutely necessary for the vote last night at 5:15 to NOT RECOMMEND THE REZONING. 
The crowd went wild!!!!! Lots of smiles, hugs and a few tears.
Let's celebrate, breathe deep, play some, and rest.
AND remember, this is just the first step. The ACTUAL VOTE TO DENY THE REZONING will come when this is heard before the Board of Supervisors next month.
Here is how that will go.
This P&Z vote to NOT RECOMMEND the REZONING is sent on to the Supervisors. 
It is JUST a recommendation. But hugely important that they said NO.
The Supervisor's FEB 6 Prescott work session on this rezoning issue has been canceled.
SO, ON FEB. 20 IN COTTONWOOD, THE SUPERVISORS WILL HEAR A FULL PRESENTATION FROM THE DEVELOPERS,
THEN, ON THE SAME DAY, FEB 20, WE WILL HAVE OUR TURN TO SPEAK . WE WILL NEED TO SHOW UP AND SPEAK OUR COMMENTS ALL OVER AGAIN.
AT THE CONCLUSION OF OUR SPEAKING, THE DEVELOPERS WILL HAVE A CHANCE TO REBUTT SOME OF OUR CONCERNS. THEN THE SUPERVISORS WILL VOTE.
It is this FEB 20 vote that will actually settle the issue. So we must stay active and involved.
You have been amazing. I don't think there has ever been this kind of turnout before. Your letters, talking about this to friends, getting it out on social media- All of this has made a huge difference.
So let's keep it up. 4 more weeks. We can do that!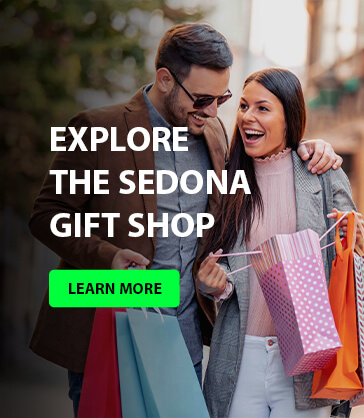 We will need more letters to the Supervisors. Get some new folks to write. Write a supplement to your previous letter yourself. 
Keep up the interest. Let our ELECTED Supervisors know we are still here, still adamant and still paying attention.
This is what our Community is all about. It feels good.
And once ELS is gone, HOW can we assist the current owner of El Rojo Grande Ranch in selling to someone who has a vision for this land that we can ALL rally behind. Let's get creative.
So for now, rest up. Then with new vigor, let's get back to it and be ready for  the FEB 20th Board of Supervisor's hearing in Cottonwood.
Thank you John and Ernie for your hard work on the presentation yesterday.
And John, thanks for All of your amazing gathering of facts into your "white paper". 
I heard the P&Z Commissioners asking questions directly from your paper.
AND EVERYONE, YOU ALL MADE THIS HAPPEN. 
THANKS TO ALL OF YOU!
You Rock,
Trish