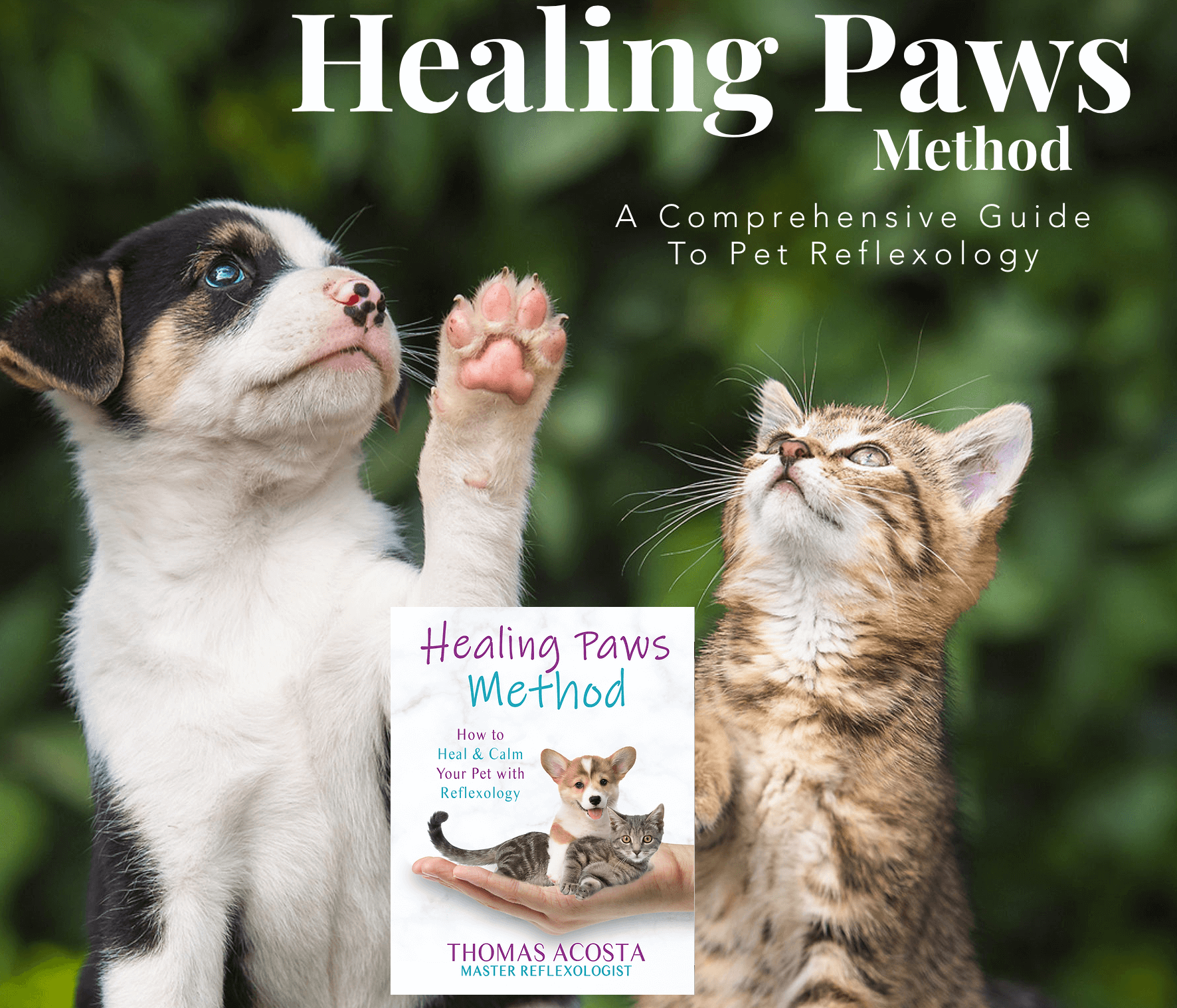 By John Roberts, Sedona Resident
(January 25, 2019)
Last week in the Sedona Biz many residents voiced disapproval of the editor and The Red Rock News for the manner in which the paper conducts their media program.
With this in mind and after reading Christopher Graham's  January 25th editorial on Council not seeking an RFP ( Request for Proposal )  for tourism I must applaud his conclusion supporting the RFP turn down. But only with the conclusion because the remainder of the editorial was hardly persuasive to me.
As I have found in past relations with editor Graham he is prone to strong claims about his subject. A good sized ego is also involved. That's OK with me on this particular RFP traffic issue because in 26 years of active participation in highway and city traffic matters when confident my experience surpasses those of the editor I am comfortable in disagreeing with him when he is wrong. But that is not the situation for too many resident readers who want to rely on Graham's commentary when he is without enough expertise for what he tells them.Then that just misleads them.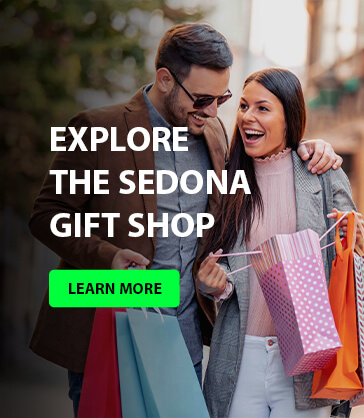 Here's a few thoughts and background about what I just read in the editorial.
I directed the thrust of a multi million dollar advertising program while holding a marketing assignment and I can say that a well run campaign will obtain desired results. So the chamber bears some responsibility for our traffic congestion. But not all of it and in spite of Graham's list of reasons Sedona is beset with traffic congestion it is the topography prohibiting normal functioning city traffic designs for/in Sedona. This is the primary reason for our traffic difficulties along with the attraction of beautiful surroundings which draws too many people ( and vehicles ) to exist here. It's that red rock fever and the rocks which is the real culprit.
This over riding fact is missed completely within too much unrelated verbiage in the editorial. If editor Graham had presented this ( topo and fever ) and deleted the other comments I would find total agreement with his editorial and praised it too.