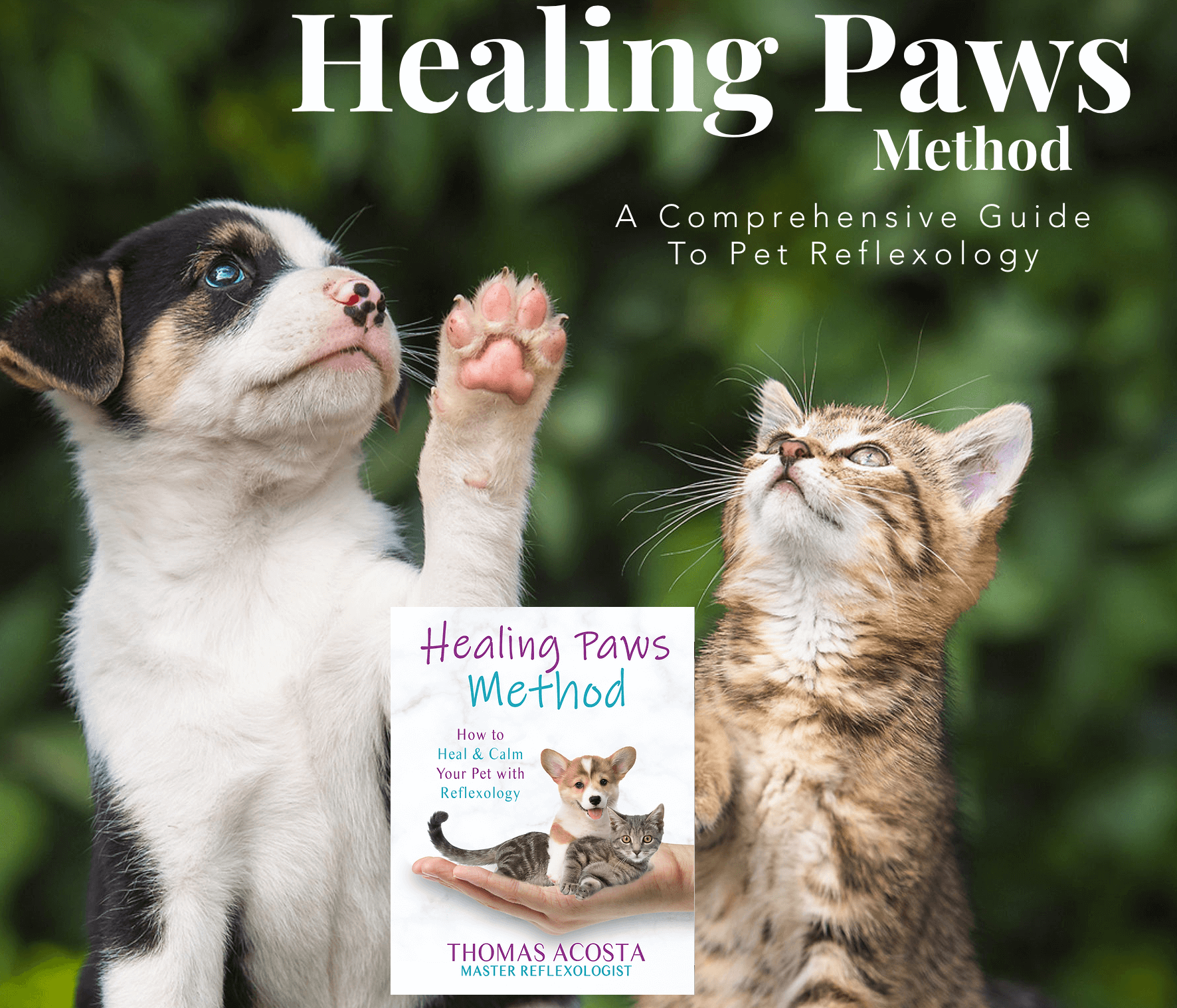 By John Roberts, Sedona Resident
(February 3, 2019)
Recently 8 year old Greta Thumberg a Swedish grade school student gave an excellent talk to an adult audience which I also heard on the Ted Talks TV program. Greta was urging a much stronger effort be taken to stop the damage we're experiencing from Global Warming. It was at this point when I decided to offer these comments because as eloquent and thorough as Greta was, important facts about the earth's warming were missing.
Start with water. When H2O was first formed it commenced a cycle of an abundance of water, seeds and nutrients like nitrogen which resulted in vast expanses of forests and plants forming over much of the planet. Sun shine played it's usual important and essential role in this growth. Much of it, which was not consumed by prehistoric and other animals and early mankind transformed into deposits of coal, natural gas and oil, later used by cars and in factories.
After the dinosaurs left man took control. It wasn't that long before the automobile and factories showed up and began producing CO2 themselves. This was when the first of these additions into the atmosphere of extra carbon dioxide gas began to show up.
Cars and smoke stacks spewing noxious fumes containing CO2 were not a part of earth history until then. As a fact almost not at all considering the huge time span of the earth's existence. But the sun was there at all times. Hot (or global warming ) and cold spells in the earth's climate were also present for all those millions of years. Otherwise, the Ice Age never happened. All this happening before the advent of cars and factories.
So, why are we teaching the Gretas it is only CO2 from cars and smoke stacks which causes the earth to warm up so we experience global warming ? Facts contradict this teaching.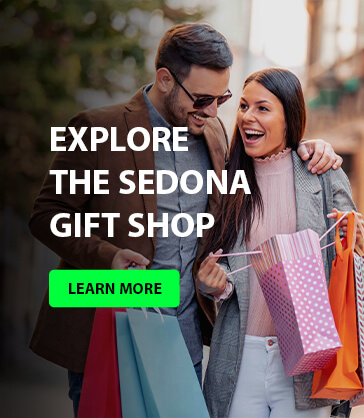 One fact is the sun is the only variable source for planet heat. So why exclude off and on event from the list of causes ? The next fact is, even though CO2 can keep us warm ( as an atmospheric insulation trapping heat near the earth's surface ) it has no capacity what-so-ever to produce heat itself. The molten earth's core does add or conduct heat but it is basically a constant and has been there forever.
However, environmentalists keep telling us that this latest global warming is only caused by CO2 from cars and factories . Really ? Only ? Could it be that the earth never experienced global warming before ? Or the sun had nothing to do about that heating?
If cars and factories do not create global warming then explain why we hear and read this reason so often as the cause for it.
Ask yourself why these environmentalists keep repeating this as the sole reason for the cause of our current spate of global warming? They are educated and surely not stupid. Could there be a hidden self serving agenda ? Maybe, because It is also an absolute fact that the Al Gores and too many other proponents of global warming have added millions to their personal wealth while also touting this fishy tale. A Coincidence ???
As a smart radio person once said, "And that's the rest of the story.".