By John Roberts, Sedona Resident
(November 22, 2020)
Are you curious how Trump will leave the White House on 1/20.
It looks like two options exist.
One is for him to walk out either past the entering President Biden or even shaking Biden's hand as any gentleman would do.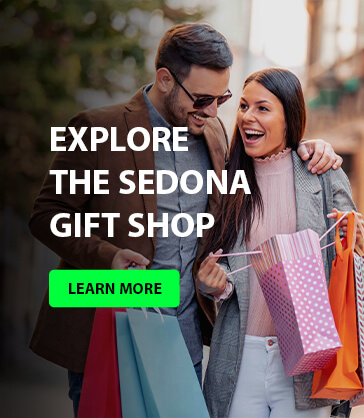 The other option more in tune with Trumps looney behavior is to be dragged out by his feet and dumped on the sidewalk next to a garbage truck for delivery to the nearest dump.
No other legal option exists.