By John Roberts, Sedona Resident
(September 30, 2020)
Here's my take on the Tuesday night, 9/29, presidential debate.
Chris Wallace tried but Trump interrupted constantly with disparaging remarks plus a barrage of lying.
Trump's body language of twitching and his distorted facial expressions told us who was presidential.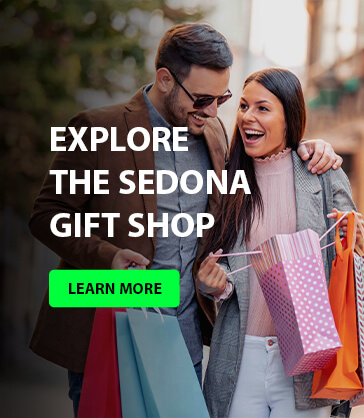 His threats were ominous and potentially treason when he told " proud boys " to stand by during a discussion on ultra right groups to discredit them and their intentions in disrupting the peace in the nation.
Can our local contingent of the proud boys find white sheets with two peep holes for a new campaign to resurrect the clan ? Will they try ?
Well bobble heads are you now despondent enough and ready to give up?