By John Roberts, Sedona Resident
(October 19, 2020)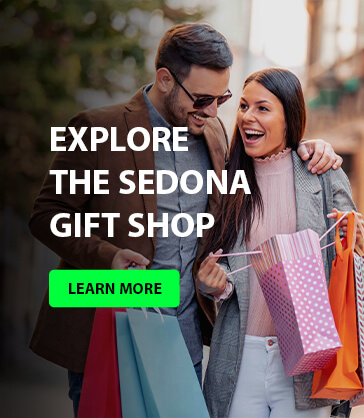 By now some 40,000,000 voters have mailed their ballots – initial Biden vote count ?
Thugs to intimidate voters going to voting booths – don't shoot them – instead just vote .
Number of dictators Trump praises – let him join their club.
Coral the crazies wanting to execute Trump – all,  so he can enjoy his defeat on the 3rd.
Total  lies by Donald – beyond belief.
Americans died because of Trump's bungled program to stop coronavirus spread.
The scientists and doctors who Donald ignores.
The generals and admirals plus psychiatrists and his staff who said he's unfit.
Isn't this enough !!!