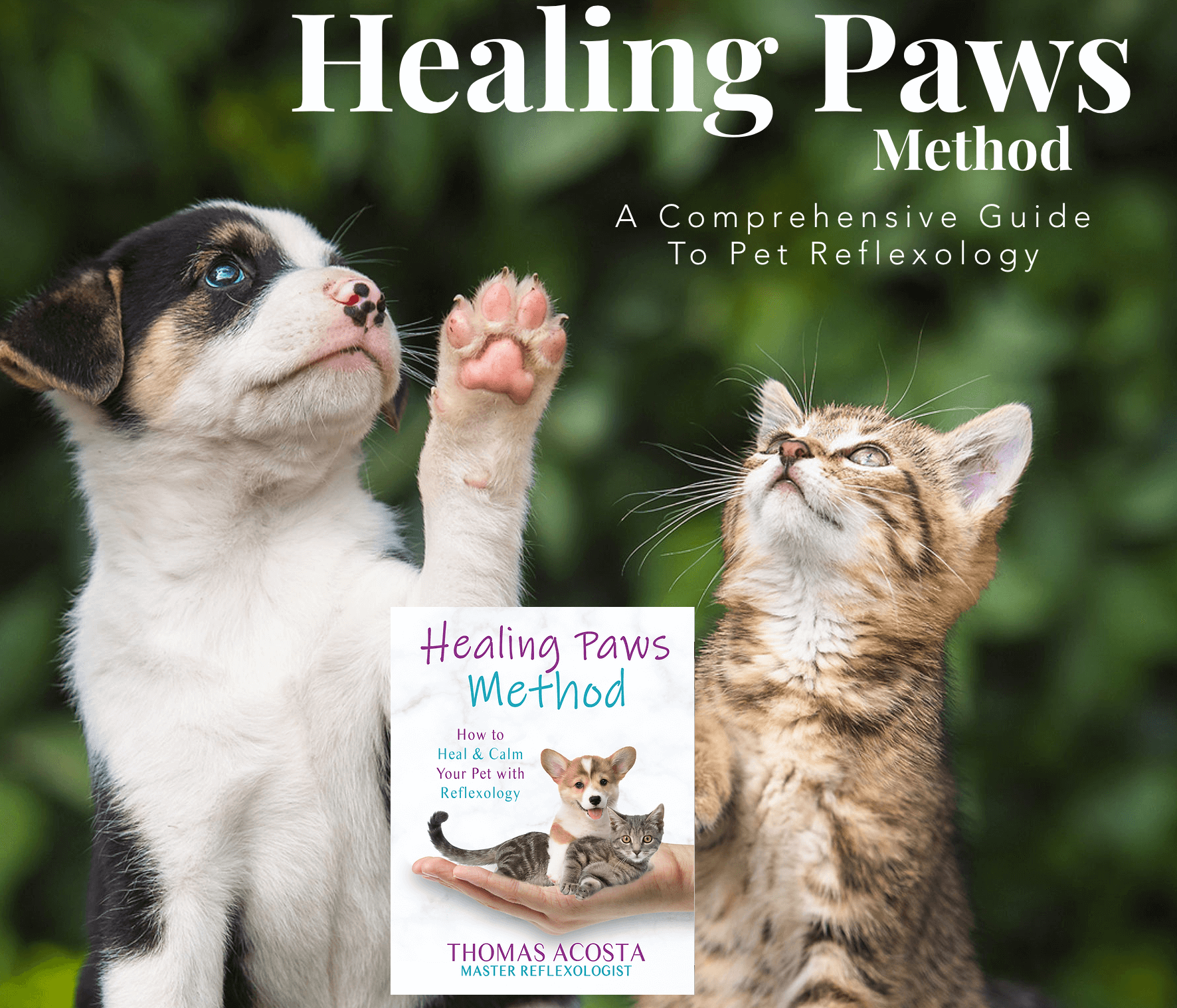 By Jean Jenks, Sedona Resident
(July 31, 2013)
Dear Mayor, Vice Mayor and Councilors,
 

SPERLING'S BEST PLACES website reports "Compared to the rest of the country, Sedona's cost of living is $26.30% higher than the U.S. average."  The St. Louis Fed's economists found that, except for concentrated holdings by wealthy families, Americans have recovered only 45% of what they lost during the great recession (St. Louis Federal Reserve's 2012 Annual Report).  Last Thursday's Wall Street Journal reported 1st-Quarter 2013 growth was an anemic 1.4% as a result of sluggish consumer spending and that most economists are predicting even slower growth in the 2nd quarter.  The fire district is increasing the mil rate, and the school district will have a bond issue on the November ballot.  Plus there's the adverse effects of the State's recently-expired, regressive 3-year 1% sales tax increase from which the City must recover to consider, not to mention the adversities the sequester may well bring.  ADDITIONAL taxes and/or assessments in this environment, if approved, would be regressive and reductive in nature, extremely risky for Sedona's declining economy, and very harmful to the many financially-battered small businesses and property owners presently barely hanging on.  At the end of the day, more extraction from locals means the City of Sedona would wind up traveling a very long distance down the road to insolvency, if not actually arriving there.
According to AB 1650, 56 of 91 Arizona cities have a property tax, 35 have no property tax, 4 have a secondary property tax, and but 22 have both a secondary and primary property tax.  Allow me to ask the following questions about the 22 cities with both a secondary and primary property tax:  (1) How many cities have a cost of living that is 26.30% higher than the U.S. average?  (2) How many are retirement communities with a majority of residents living on fixed incomes?  With many hard-hit non-tourist small businesses barely getting by as a result of residents having less and less money to spend every time they turn around?  (3) How many cities have a fire department funded by the city, not a prohibitively-expensive fire district funded by a Secondary Property Tax as is Sedona's case?  (4) How many cities are aided financially by County flood control funds?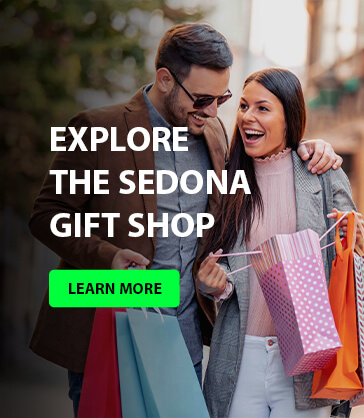 Please be advised our family already has several Secondary Property Tax line items on our property tax bill.  Last November we paid a Secondary Property Tax of $143.90 to Coconino County for its "15000  FLOOD CONTROL DIST" line item, more in prior years.  Why does the City currently have $6 million in Coconino County Flood Control funds in its coffers gathering dust?  Speaking of Secondary Property Taxes, our family paid the Fire District $622.36 the last go-around.  In fact, our 2012 Secondary Property Taxes amounted to approximately $1,500.00.  WHOA!    
 
DO NOT, UNDER ANY CIRCUMSTANCES, SERIOUSLY CONSIDER TAXING OR ASSESSING SEDONA PROPERTY OWNERS TO FIX CITY DRAINAGE/FLOODING PROBLEMS.  Property owners are not financially responsible.  The problems have been caused by inept City decisions, worsened due to the fact very many problems were let go year after year.  Sooooooo, with $6 million in Coconino County flood control funds, why are few drainage problems in this area of Sedona being fixed in a timely manner (i.e., Tlaquepaque, etc.)?  This is no way to run a City.  AND NOW I ASK, no matter how much money is thrown at him, will the City Engineer truly get all that many required drainage projects done, even over several years' time?  By fixing so few drainage problems over the decade before 2013, the current Mayor and his Councils–perhaps more–have given birth to a huge, unnecessary backlog.  Not to mention the appalling waste of funds on things of lesser importance, then crying wolf.  To complicate matters we are hearing that the City Engineer does not know whether or not his several million-dollar, pie-in-the-sky WWTP "experiment" the City Council keeps rubber-stamping will work.
 
By the way, a few citizens have mentioned that the City Council needs to vote on a change in the allocation of Development Impact Fees such that they be directed towards "development impacts" instead of purchasing vacant land.  This must be done ASAP as the current version of the 10-year CIP Program lists "Park Land Acquisition" at $1.5 million for this fiscal year.  Since $1.5 million will not begin to cover the ADOT property at the "Y," the Brewer Road property, and the land for the Creek Access/Walk/Park (additional drainage problems and all), will property owners be seeing another $4 million or more appear on the CIP list of projects once the City figures out how to raid property owners wallets?  In addition to DIF matters, the 4-page CIP project listing must be reworked and more public input taken.  This listing contains several projects that are not high priority, many budgeted for the current fiscal year.   Not to mention there were serious SNAFUs during the official public comment period for the 10-Year CIP Program.   I refer to both the Jan. 31st and the Feb. 14th P & Z meetings where public comment WAS NOT TAKEN as the CIP document promised (check out the P & Z agendas that moved public comments by fiat to a later date, then the later date never arrived), AS WELL AS as the Feb. 19th General Public Meeting on the CIP that went AWOL.  Only after asking a few questions about the latter, did I receive an apology from the Assistant City Manager–on Feb. 19th, the very day of the meeting–indicating the meeting would be cancelled and rescheduled.
 
Hmm, I found looking back and reading the City's FACTS ON HOME RULE AND CITY FINANCES document troubling.  It states "Since 1996, the City has built savings for any adverse future economic times and other unexpected emergencies…..The City's operating savings account is in excess of $10 million and reserve savings for all funds are more than $30 million."  This document was mailed out twice in January or February 2012.  Nowhere does it provide one word of information about the City having projected costs for drainage problems in excess of $30 million, massive even by Phoenix standards per Mike Ward (REF. Councilor Ward's January 2013 "Sedona Storm Water Plan Incomplete After Spending Millions").  Wouldn't levying a Secondary Property Tax and/or authorizing one or more Special Assessment Districts–even raising the City sales tax–render this City document a fraud and cast a very dark cloud over the Home Rule election? 
 
Sincerely,
Jean Jenks
Sedona Resident
 
P.S.  Agenda Item 3a does not mention whether public comments will be taken.  If not, I request the Mayor to hold a vote of the entire Council on this matter.  Thank you.