By Mike Schroeder, Sedona Resident
(May 21, 2018)
I continue to be amazed at the waste of taxpayer dollars by SFD. At the Tuesday 15th of May SFD Board meeting, there was a presenter introduced by Chief Kazian for a PR (public relations) firm to represent and promote the "good things" that SFD does.
Seems to me well trained personnel with good equipment showing up when you dial 911 is pretty good PR. YouTube and Facebook posts are next to free and can be targeted to our district, if necessary. Communicating events that are important to the public can be done at will, without spending $30,000 of taxpayer money annually for a PR consulting firm.
$30,000… think about that for a minute. The board voted to approve and $18 MILLION bond and the voters said NO. They "needed" $18 million for a multitude of things and are throwing $30,000 away on PR?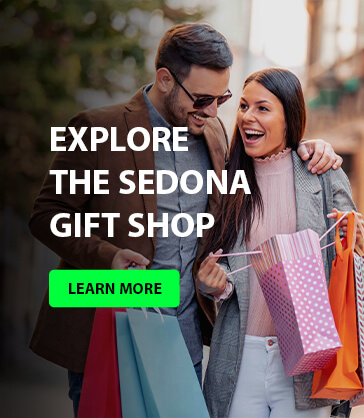 What is concerning is that this contract appeared to be pre approved and the presentation was just going through the process for a motion to enter into a contract, which occurred.
Let's hope this Board or a NEW board revisits this contract in the near future.