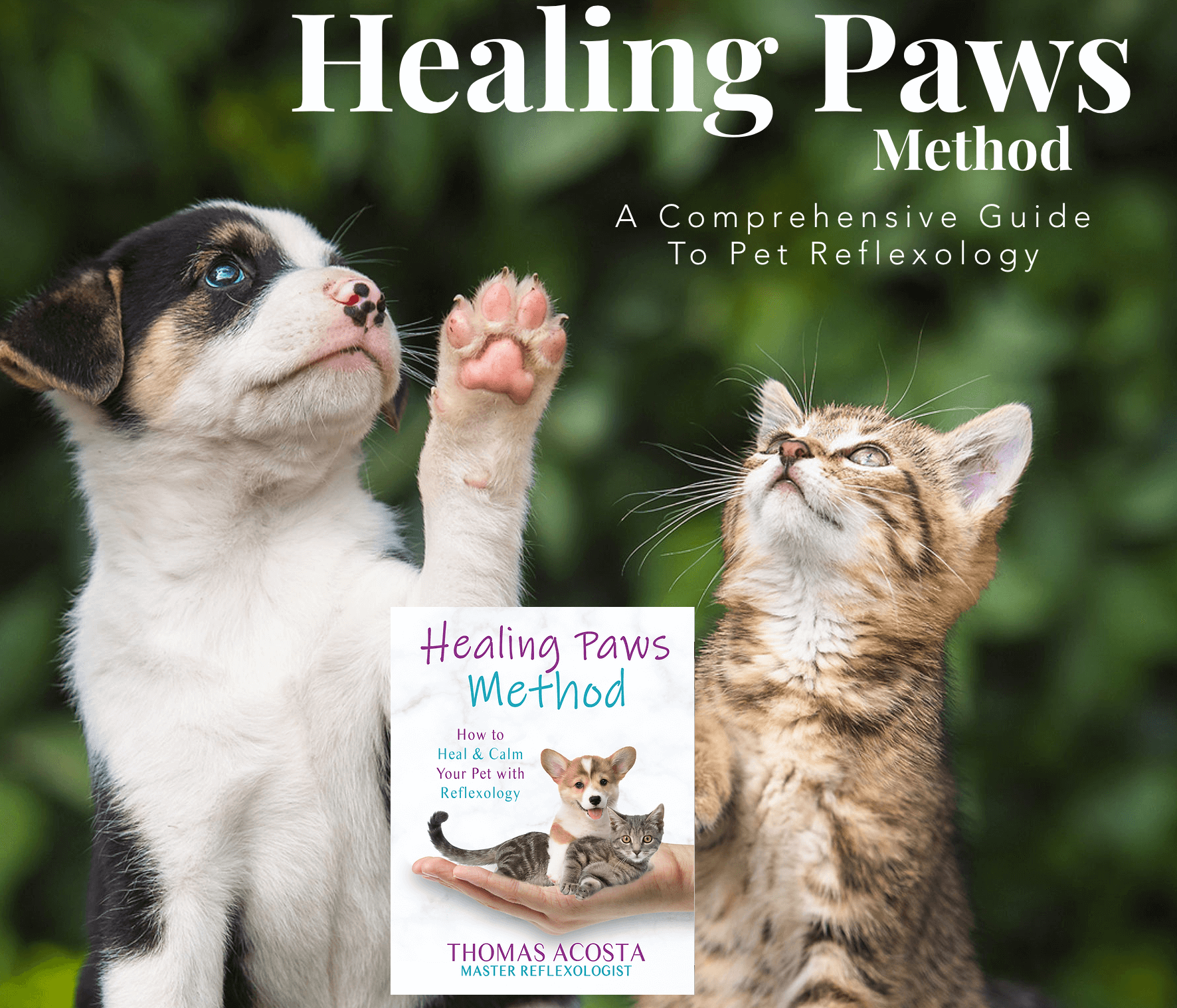 Information and Opinion by Warren Woodward
(September 25, 2015) 
Since no one has filed a complaint with the Arizona Attorney General regarding Bob Burns being a registered lobbyist while at the same time being a commissioner at the Arizona Corporation Commission (ACC), I did.
My "Complaint and Demand Quo Warranto" was sent today to Arizona Attorney General Mark Brnovich.
For those of you whose Latin is a little rusty, Quo Warranto means "by what warrant." Here is Arizona's Quo Warranto statute, A.R.S. 12-2041: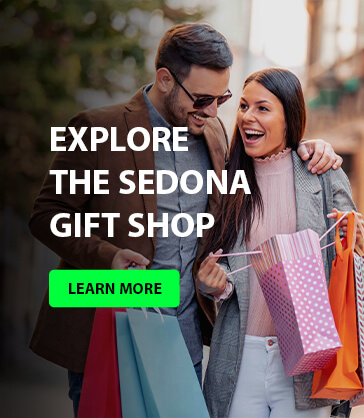 A. An action may be brought in the supreme court by the attorney general in the name of the state upon his relation, upon his own information or upon the verified complaint of any person, in cases where the supreme court has jurisdiction, or otherwise in the superior court of the county which has jurisdiction, against any person who usurps, intrudes into or unlawfully holds or exercises any public office or any franchise within this state.
B. The attorney general shall bring the action when he has reason to believe that any such office or franchise is being usurped, intruded into or unlawfully held or exercised.
In my letter to the Attorney General, I make the case that Bob Burns has 'usurped, intruded into and unlawfully holds public office.'