Information and Perspective by Warren Woodward
(November 28, 2015) 
Yesterday I filed a complaint with the Arizona Commission on Judicial Conduct against the judges in my "smart" meter case.
It was wrong for Judge McClennen to do the work of the Defendants (the Arizona Corporation Commission and the five ACC commissioners) by asking to me to prove that his Court had jurisdiction. Plus, after McClennen demonstrated bias against me by doing the work of the Defendants, it was wrong for Presiding Judge Warner not to allow me a change judge.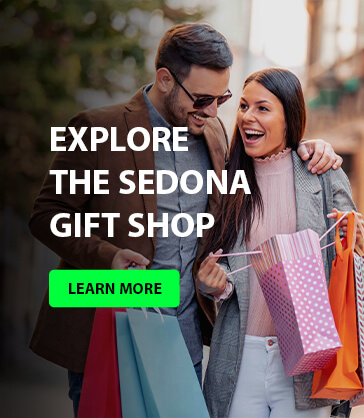 According to its website, http://www.azcourts.gov/azcjc/, "The Commission on Judicial Conduct acts on complaints alleging one or more judges have engaged in judicial misconduct in a particular case or circumstance." The Commission is comprised of six judges, 2 lawyers and three members of the public. The Commission's proceeding will have no effect on McClennen's decision in my case or my current appeal of same, but it could result in some sort of disciplinary action against McClennen and Warner. Read More→