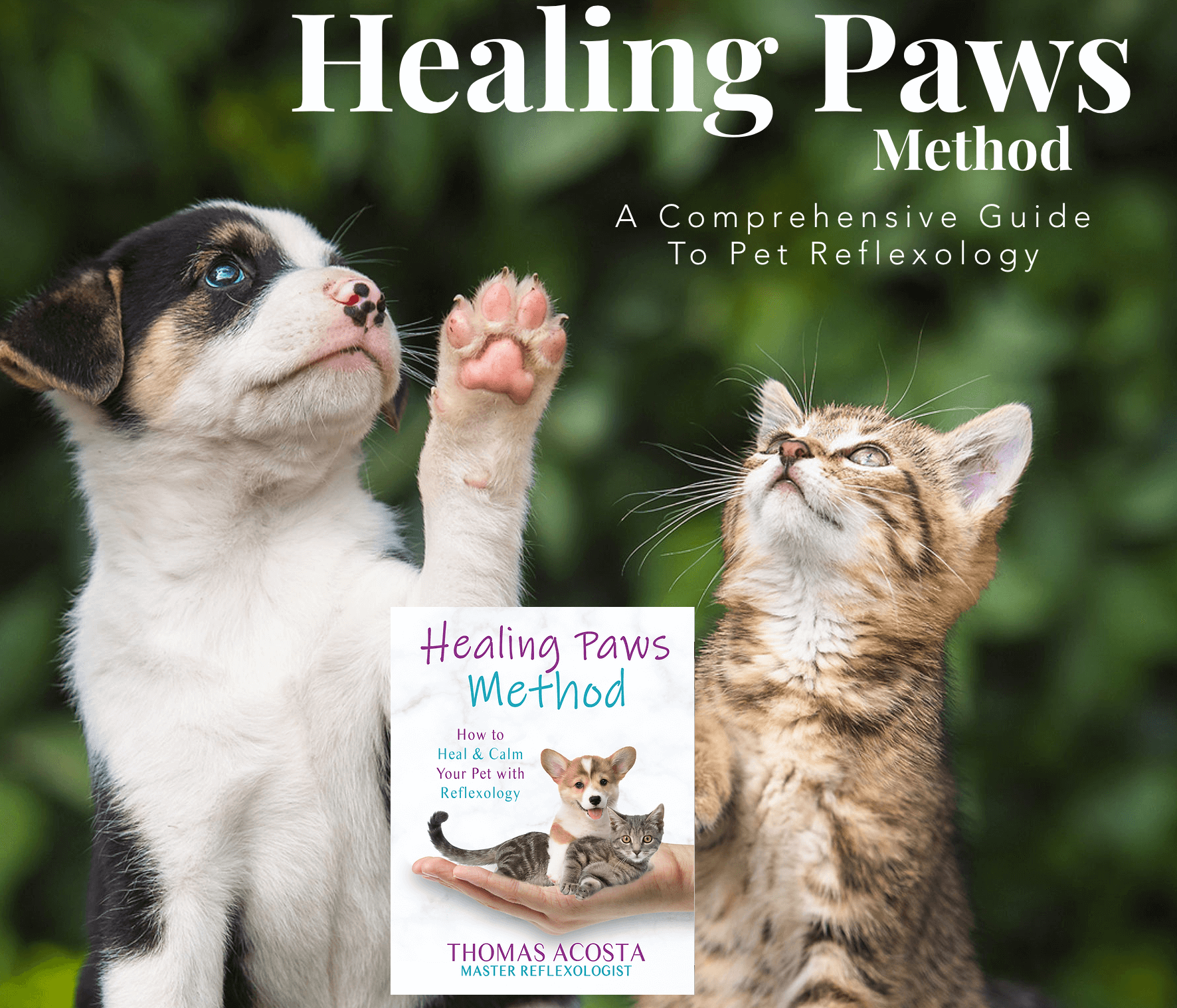 By Linda J Sentivanac
Sedona Resident
(April 17, 2016) 
Three of the four front page stories in Friday's edition of the RRN tie in together with a familiar theme.: The city is being sold out to tourism. Soldier Pass trail, along with dozens of others, are being overrun with hikers, bikers, and off-road vehicles,  tearing up the land and blocking roads with parked cars.  The pedestrian and vehicular traffic in Uptown is unworkable. Flow of traffic up 179 and all throughout Sedona has become a frustration for tourists and locals alike.
I am pleased to see the council support limitation of jeep tours on Soldier Pass. And going forward with better pedestrian access into Uptown (along with metered parking on the street) is a benefit. However, our throwing more money ($249k) at yet another traffic study, is ludicrous and maddening.
It is clear to me and other locals I've spoken with that the problem is quite simple: we have too much traffic because we paid for it. Every year, the Chamber has been given an exorbitant "destination marketing" budget  (with huge annual raises) to bring in more and more tourists. We are at a point of diminishing return, as the quality of the "Sedona experience" is decreasing.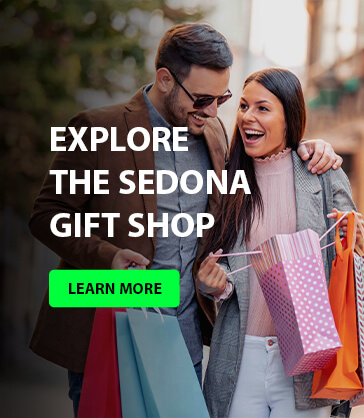 Sedona needs to decide in favor of its residents, not just its businesses.  At this point, we should eliminate most of the budget given to the Chamber for this marketing. Sedona is already well-known throughout the world. Do we really need  to push for more recognition ? And there is little point in spending any marketing money on in-state advertising, as it typically gains us only "day trippers' who spend little. 
 Time to get real about how to correct our issues. We can't keep inviting more guests when there is "no room in the inn."