By John Roberts, Sedona Resident
(May 23, 2019)
The very impressive and extensive report from the Union of Concerned Scientists referenced in Lisa Greene's 5/21 10:20pm submission contains key words that always have alerted me to question scientific reports for their veracity and applicability to a given subject in discussion. Only if the reader has the background into the world of reporting from scientists can these key words ring the alarm button. Those in this referenced article sure did for me.
A few typical key word examples from Lisa's referenced scientific report were: very likely, can have, can increase the likelihood, also able to determine, likely responsible for most, using sophisticated models, etc.. All of which are used to increase a reader's confidence in the validity of the report. It is a deliberate writing tactic of some folks to enhance persuasiveness. Sublime and manipulative. You always find attractive graphs, charts to make the report look authentic. But without exception the reports exclude naming the basic support mechanisms or equipment which were supposedly used to furnish the data used to plot the graphs and charts contained in their reporting. A must have in valid scientific work. Always provided by the research group where I worked at Armco Steel.
Then added to my questioning about validity is who is paying these scientists for this work. What is the underlying goal of the payer. Is it self serving or really for the common good. In the case of global warming there is much too much that disturbs those with some knowledge about these circumstances to feel comfortable about. The Al Gore supporters making money from wind farm and from solar equipment sales, etc. are far too prevalent in the background for many of us to swallow this kind of reporting that Lisa wanted us to read.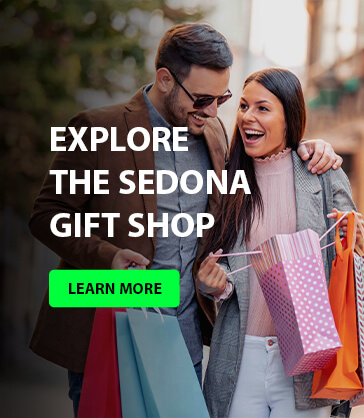 This may sound far fetched. It is my conviction that in this case it is not wild conjecture because I have been there too many times reading scientific reports and knowing from independent fact sources that the report is faked or doctored at best to look authentic. If it happened at Armco research the scientists weren't around for long.
Sorry, Lisa, for me it is impossible to believe the report you cite. I am not a confirmed cynic but have had experience in these matters which prevents my believing the Union's report.