By John Roberts, Sedona Resident
Will we get a Trump master piece book for this like his " Art of the Deal " so future business leaders will know what NOT to do.
What a total lunkhead he turned out to be – 350,000 dead Americans for his blundering of COVID-19 in getting a vaccine but not arranging how to vaccinate.
Not to mention the millions of unpaid debt he now faces.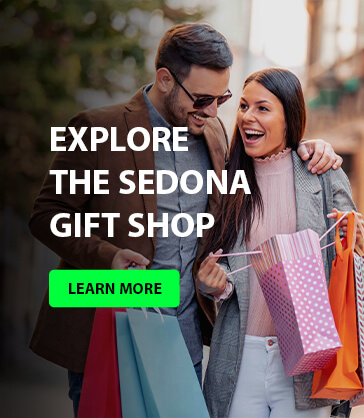 How do you lemmings who voted for this total failure feel about it now ?
Why don't you chip in to buy him a going away present, DUNCE HAT, to wear for the moment when he is booted from office.