By Eileen Roberts, Sedona Citizen
(October 6, 2013)
How absolutely shocking to read that there are those who would drag this outstanding, pristine town down simply for a few dollars that they would pay (or shall I say, "contribute"). After finding out that we never should have left Sedona in the first place, we moved back about a year ago and would like to be proud of this "town".
How foolish of those trying to undermine the school district who are working hard to uphold a top level of education they have maintained with a struggle. I was fortunate enough to see this first hand while presenting my outstanding educational history and business experience. I was thrilled to see first-hand how a few classes were run and the joy the students (Red Rock High School) expressed about what they were learning and experiencing on a daily basis. Having been educated in top notch schools in New York State, it just seems sad that the selfishness of a few (yes, in order to buy a few more things)—these people cannot help to keep Sedon's young people's education at the highest level possible.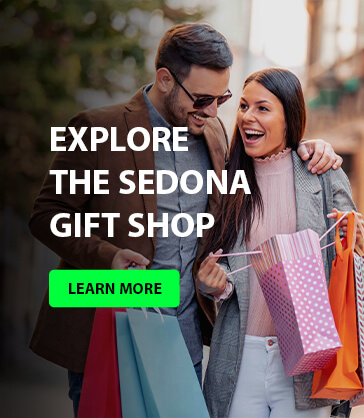 Why don't you people "opposing" top notch education, try to maintain Sedona as one of the best in the state, country? These children are our next leaders! Who will want to move here unless they are the elderly (those may be the ones who have little interest in the next generation? Sad but true.Yes we are classified as elderly!