By Henry Twombly, Sedona Resident
(October 11, 2013) 
I write because I oppose the Budget Override. As a former teacher, I support education, especially when the monies go towards teachers' salaries and academic supplies. I support it now with 27% of my taxes going to the School District. I don't support the apparent mismanagement of funds, when none of the $73-million bond was designed and allocated for operating expenses as well. The bond turned out to be a boondoggle for taxpayers and a windfall for the construction industry; it did nothing for the quality of education.
The mill rate for the School District went up to a $3.58 total from a $2.83 total last year. ($1.30 of this rate is to pay off the bond.) So in effect SOCSD wants to double-tax us. First with the increase in the mill rate; and then again with the 15% increase over the District's revenue control limit.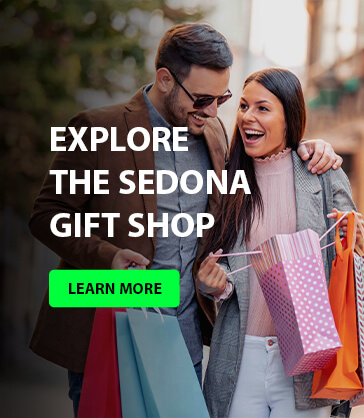 Supporters couch the debate in terms of dire consequences that would adversely affect class size, AP courses, etc. The reduced funds don't have to impact the fundamentals, if the cuts were applied to administrative salaries and ancillary programs like sports, band, etc. No dire consequences happened when the Budget Override was voted down last year.
The Information Pamphlet about the Override can be seen as media hype, if not downright propaganda. Some people in favor were asked to write letters of support, fear-mongering about dire consequences, guilt-tripping with platitudes about the importance of education. No arguments against the Override were included. Why weren't such letters requested? Surely there's opposition to the Override since it was defeated last year. If it's defeated again, SOCSD will probably try again next year, since they want to make this a permanent tax. Don't let them.