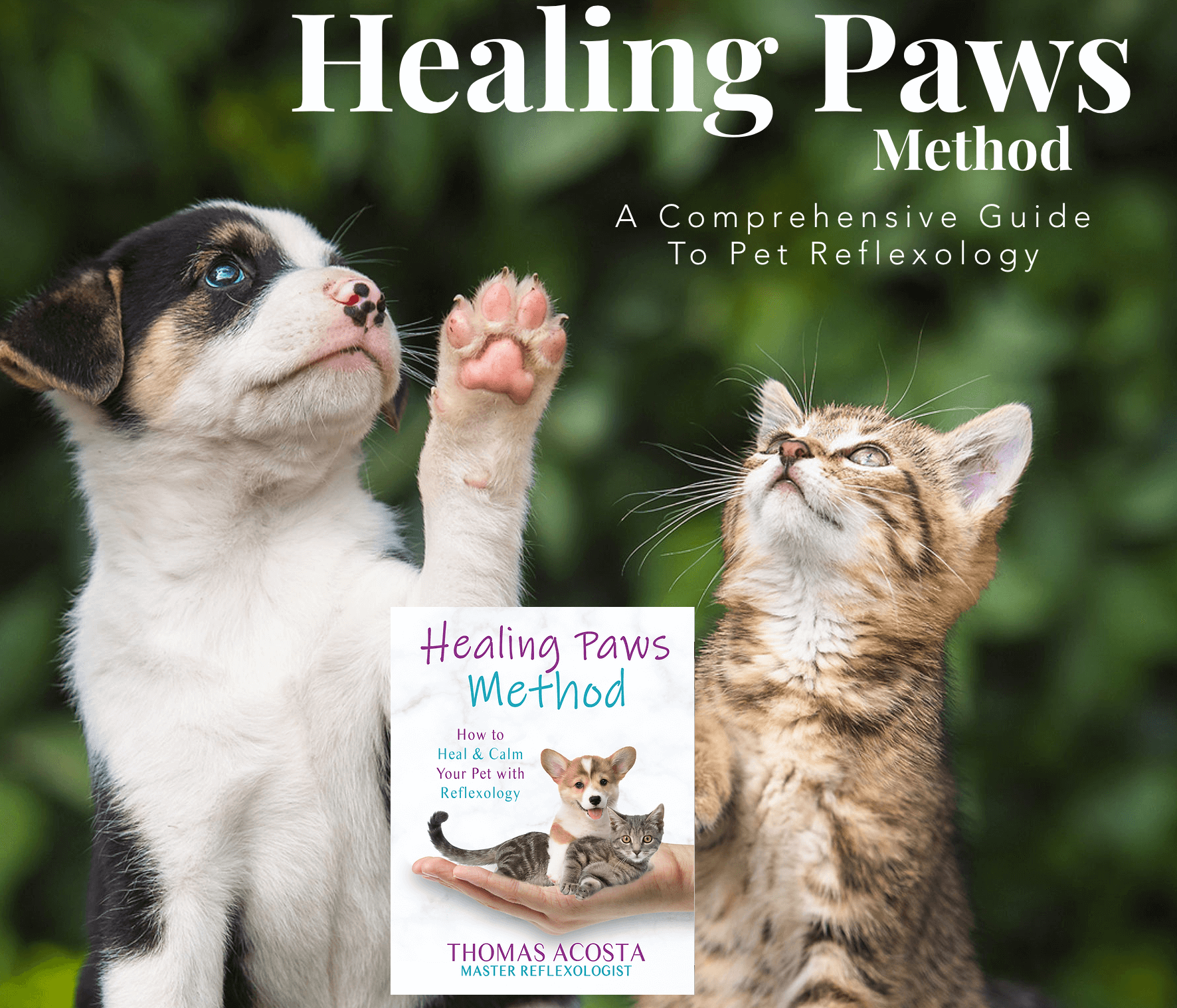 By Nancy Robb Dunst, Sedona Resident
(August 15, 2013)
The Sedona City Council and Staff have eliminated the arts commission in their 4-3 vote on August 14th. Their arguments were, it was not effective, not productive, had high turnover, took up to much staff time, city money and they wanted to get around the open meeting law. They never completely identified the problems, and how they might resolve them; nor even asked the public what they thought. And never at anytime did staff ask the art commissioners for discussion or input. They just told them, this is the way it was and threw the "Baby out with the Bathwater". They apparently don't believe in reuse and recycle.
And here is the problem with that. When a room full of 60 people stand up (except 3) to keep the Sedona Arts Commission, and Council doesn't listen to us, we all turn away, in regret. They have just lost 60 of their most valuable volunteers. When pillars of the arts community, like John Soderberg, Ruth & Henry Waddell and Joella Jean Mahoney come to speak about the importance of an arts commission, its because these people have been in the arts business for over a total of 150 years, and they know this subject well. So when the Council doesn't listen to them, we all turn away, embarrassed. This vote has not only changed the structure of the City by pulling up its floor boards, but it will alienate much of the arts and artists community deep in its belly and soul.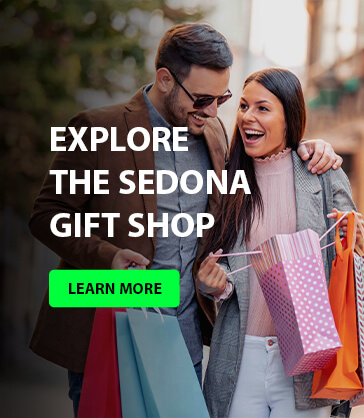 Sincerely,
Nancy Robb Dunst