Information & Opinion by Warren Woodward
(October 19, 2014)
I received a response from the Arizona Corporation Commission (ACC) concerning the letter I wrote them last month about APS changing out thousands of "smart" meters due to overheating and possible fire concerns.
For your reading enjoyment, the ACC/APS response and my reply are below.
In a nutshell here's what we learn from the ACC and APS: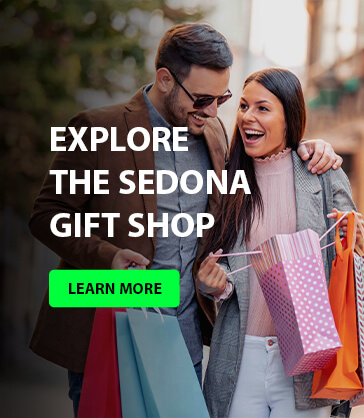 1) "Smart" meter related fires are occurring in Arizona but APS gets to blame the victims so the ACC doesn't care. 2) We aren't told how many of these fires have occurred or what the damage was. 3) We have our first Arizona "smart" meter house fire lawsuit. 4) Once again, the gullible (or is it corrupt?) ACC takes APS at their word. 5) If I don't like any of this I get to do the ACC's regulatory work for them once more by filing a formal complaint.