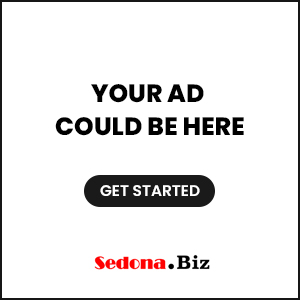 By Warren Woodward
(March 24, 2015) 
The Arizona Corporation Commission (ACC) Legal Division has issued some options for how the ACC commissioners might deal with my appeal of their decision to let APS charge an extortion fee to people who refuse a "smart" meter.
APS has responded to those options. APS's response is here: http://images.edocket.azcc.gov/docketpdf/0000162592.pdf
As I wrote in reply to the APS comments, "APS comments … are the usual APS falsehoods and misinformation. However, there is a new aspect to these particular comments which is the shrill tone of strained desperation. APS's delusional condition appears to have progressed, and it is troubling to see that, throughout its comments, APS gives itself over to fantasy."
Read about it in my letter to the ACC.