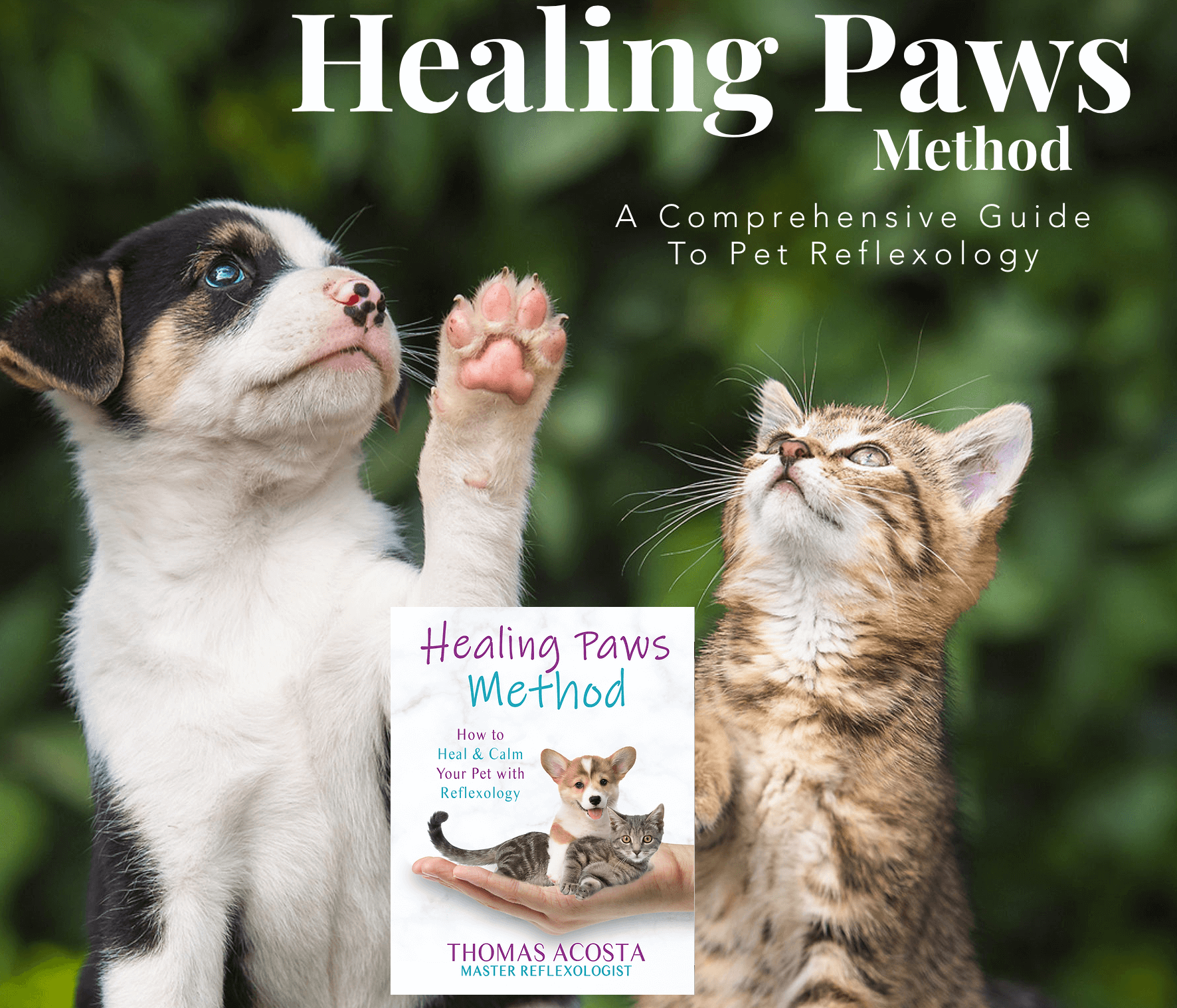 Information & Perspective by Warren Woodward
(June 10, 2017)
I don't envy other people's money. 

I want people to be prosperous. 

But this is ridiculous!

According to the Arizona Republic newspaper, APS CEO Don Brandt's pay is $19,453,434 per year. 

That works out to $53,297.08 per day, every day of the year, weekends and holidays included. That one day's pay is more than the median yearly Arizona household income of $51,899.

I remember being outraged when Brandt's yearly pay was "just" $11.5 million back in 2012.

Something is very, very wrong when the CEO of a (supposedly regulated) public utility monopoly with captive customers gets paid more than almost anyone else in the state.

Here's the Arizona Republic's comparison of 47 Arizona executives' pay: http://arizonarepublic.az.newsmemory.com/publink.php?shareid=14114545c  Brandt is listed under Pinnacle West, the APS parent company.

No wonder APS wants a rate increase.