By Warren Woodward, Sedona Resident
(January 10, 2015)
[Sedona City] Council members,
I see that the City is still issuing one-sided press releases that have nothing to do with City business. I guess you'll never learn what is appropriate.
If the Red Rock News increased its rates would that be worthy of a city press release?
If you are going to send out press releases about ACC decisions you should at least tell the whole truth, not half truth.
The whole truth, which all of you including your rude manager, Ernster, knew, is that the decision is being appealed by an intervener at the ACC, me. So "APS Fees Set Regarding Smart Meters" is not entirely true. A better title would have been "ACC 'Smart' Meter Decision Appealed by Sedonan."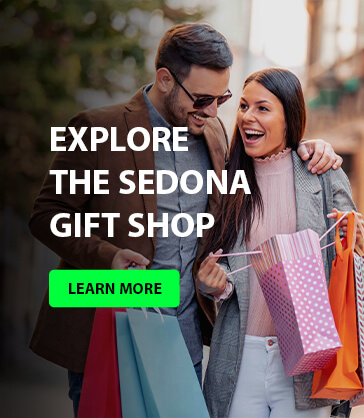 Your bias for the ACC and APS is showing once again. And like I wrote Ernster last time when he blew it by issuing a press release touting the fraudulent "smart" meter study, "Aren't you supposed to be promoting Sedona? Where's your school spirit?"
Sincerely,
Warren Woodward
PS — When is Ernster leaving? I want to plan a celebration.