By Barbara Mayer, Sedona Resident
(August 24, 2014)
Dear Editor:
It is now 2014. A rather long way from the Dark Ages. Our species has now reached a point where compassion and intelligent caring of our mentally ill can be treated with a host of different therapies. We also now have brilliant and dedicated professionals ready to serve and help heal our mentally ill sisters and brothers.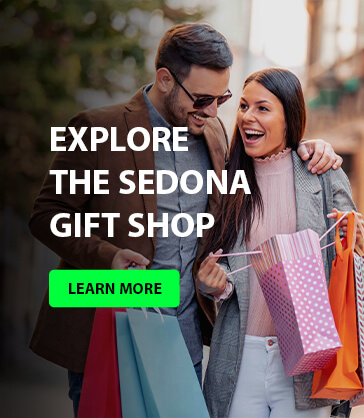 Build another jail to blindly warehouse those who should be in a humane facility instead? You can't be serious. And if you are, we're taking a very sad step backward from where a compassionate human race is supposed to be.
Please, no money for another jail to warehouse our mentally ill. We must be better than that.