By Jean Jenks, Sedona Resident
(March 26, 2013) 
Dear Mayor Adams, Vice Mayor DiNunzio and Councilors,
As I recall, during the March 14th meeting the Mayor and Councilors made plans to increase Sedona's high sales tax rate even higher, with Vice Mayor DiNunzio opposed. During the discussion both Councilor Ward and Council Martinez stated over $30 million in drainage problems required fixing. No mention was made about giving those on City staff responsible for this fiasco a pink slip.
And now the City is considering purchasing property(s) when it doesn't have the financial wherewithal for critical infrastructure needs? When it doesn't have funding for non-WW capital projects beyond the next fiscal year? Why is such gross fiscal irresponsibility on the Council's agenda?
For your information, the Sedona Red Rock News ran a "Local wages below average" article in its March 22nd Weekend Edition. Yavapai County wages are reported to be the third lowest in the State — $12,896 less per year than the average American receives.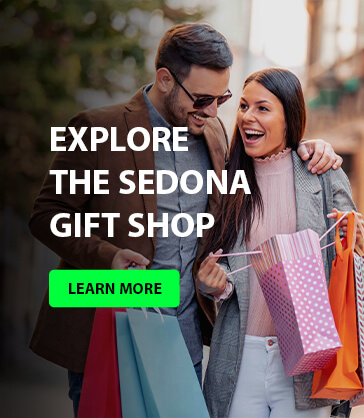 The SRRN states Sedona's cost of living expenses are higher than the national average. Meanwhile Flagstaff, Clarkdale, Jerome, Cottonwood, Yavapai County, Coconino County and Camp Verde are ALL lower than the national average. Coconino and Yavapai Counties are the 2nd and 3rd lowest on the list.
What does the SRRN's cost of living and wage data tell you about Sedona? Don't be clueless. Sedona City Hall spending is out of control!!
Purchasing property for creekside access, and/or a public/pedestrian park, and/or public parking is by no means a critical need. With regard to the parking lot, both previous parking studies indicated the City has adequate parking space. It's just that tourists cannot find it.
The way things are going more and more Sedonans will have to dine out at the local food bank. Forget about purchasing property and work to lower Sedona's expensive cost of living and sales tax. Workers making slave wages and seniors on fixed incomes cannot afford to pay for City Hall's spending addiction and incompetence. The fiscal irresponsibility must end.