By Barbara Litrell, Sedona Resident
(August 23, 2014)
Chip Davis and representatives from the Jail District are meeting with groups to explain the ¼ cent increase in sales tax that will be on the November ballot to fund a new jail in Prescott. Of course people will favor a sales tax increase over the alternative, a property tax increase. That's called a "forced choice" and either way taxes go up and the county gets another jail. 
The real question that needs to be asked, and has not been addressed in articles and presentations about the jail tax, is whether taxpayer dollars are best spent on building another jail. Is that what we really need?
About 64% of the prisoners in our county jail suffer from mental health issues. The courts have nowhere to send offenders but jail. While some medical services are provided in the jails, adequate follow up care and services are inadequate because a jail system is not a medical system.  A jail solution to a medical issue seems to ensure permanent recidivism rather than recovery.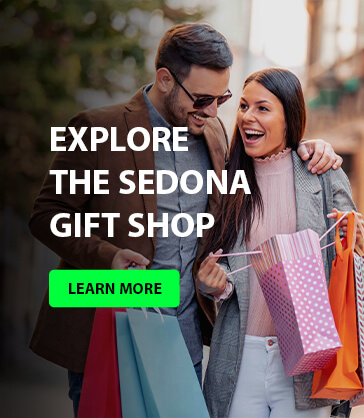 Of course, the issue is larger than just a jail question — we need court reform so we can separate healthcare cases from criminal cases. We need  adequate follow up programs after the patient/prisoners are released.  Wouldn't tax dollars be better spent providing a medical facility instead of a jail for our community members with mental health issues? It would be great to see Yavapai County lead the state in putting our tax dollars where they would really help our neighbors with mental health issues. That would free up about 300+ jail beds and we would not need another jail. I'd quickly vote yes for that!
Required Disclaimer- while I serve on Sedona City Council, the above opinions are my own. I am not speaking for city council or staff.