By Sherry Twamley, Verde Village Resident
(July 4, 2018)
The City of Sedona's budget includes about $2.5 million annually that is allocated to the Sedona Chamber of Commerce — an "outside agency". Tens of thousands more dollars are paid out in other contracts to non-city organizations which provide a host of services. Most of these sums, however, appears to be doled out through political lobbying and patronage to certain favored organizations without competitive grants (awarded after judging by a panel of unbiased city staff members and after letting the public weigh in at a public hearing).
This is why a new unbiased Sedona city mayor and council members are desperately needed to develop an accountable and effective criteria (formula) for each contract made to fund outside agencies — to ensure they're awarded in a fair, transparent and accountable fashion. City leaders must recognize that certain programs or services are more necessary or important than others to the city and to the taxpayers they serve. Awards to outside nonprofits should be based on competitive proposals by organizations who can demonstrate effectiveness and positive outcomes, and provide core services the city needs most as opposed to the status quo of entitlement.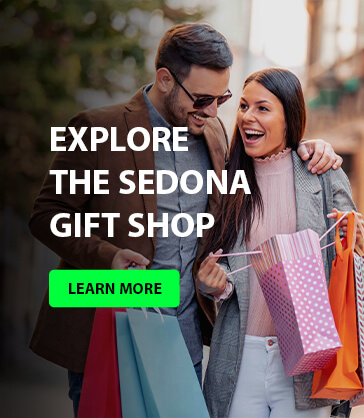 To manage gridlock: It is time the city take a proactive approach to studying and adopting the most advanced and cost effective, flexible, expandable and proven traffic management technologies available on the market worldwide today — including cashless (wireless) toll booths — to manage Sedona's traffic flow and to help mitigate growing air pollution caused by idling vehicles. It just makes sense that if non-residents had to pay tolls to use roads during peak traffic hours — not residents or workers — the toll revenue could be used to fund road maintenance, road improvements, and to expand public transportation, bike trails and build pedestrian bridges to improve the quality of life for both residents and visitors.