By Steve Segner
Sedna, AZ News: City officials are considering the installation of a grassy area at the local dog park, which is proving to be a terrible idea. The consistent running of the dogs at the park will create an uneven surface that is unable to properly absorb water, meaning that an over-saturation of water would be required in order to make the grass look healthy, but this would only lead to mud puddles and barren patches. Furthermore, due to the hot climate of the area, the grass would be rendered dormant during the winter months and with regular dog activity, the entire area would revert back to dirt.
Why is the city even thinking about implementing this project in the midst of an already existing water shortage? The council recently declined a hotel's request for a spa because of water-related concerns, yet now they are deciding to put forth a lawn that only looks nice for half of the year. The message this sends about the current water shortage is an incorrect one and this project would only create complaints from park-goers regarding the city's ability to properly maintain the lawn.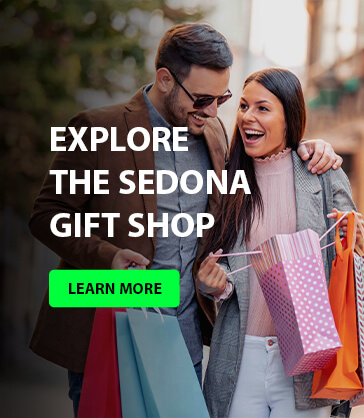 Installing grass in the dog park is an unnecessary expenditure that takes staff away from other important city projects, making it not worth it in the end. In this situation, it is clear that the city would be much better off using its resources in other ways, not wasting it on a green area in the dog park that won't be beneficial.