By Steve Segner
Sedona AZ News — The election is over, and in Sedona, the new City Council has been seated.
I'm hearing calls from some that the outgoing council overstepped their bounds because they continued to participate and vote in the council meetings remaining in their term regarding some major financial decisions which were made in that period, including; the purchase of the Cultural Park property, the purchase of 1.5 acres on Shelby Drive, continuing the buildout of a full transit system, undertaking studies to develop an evacuation plan, and analyzing the potential acquisition of the Sedona Airport.
Some believe the outgoing council should "respect the will of the people" by letting the new council make those decisions.
The will of the people. Sounds good, but how do we determine what exactly that is? Since only three of the current council members are leaving and four are continuing, the three new members would not have majority control in any case, and two of them have lived here less than two years.
The continuing councilors have the advantage of having studied the issues for several years and have developed more context for making decisions on major projects. Do we even know for certain that the new councilors are opposed to the projects listed above?
The successful candidate in the mayoral election was the Vice Mayor, who believes the City is headed in the right direction, rather than his opponent, who seemed to believe the opposite.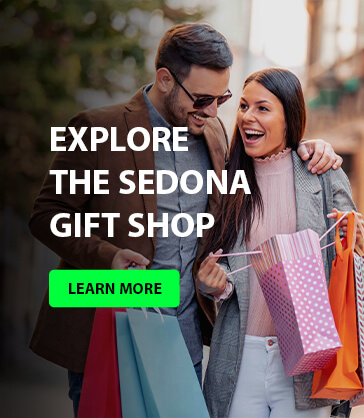 The new council will have a retreat in January to determine what their priorities for the next year will be. From what I heard during the campaign season, the three new members were not against current city projects moving forward.
The last two councils have approved an aggressive agenda to rebuild significant parts of Sedona's infrastructure as laid out in the Master Transportation Plan, SIM, including a robust transit system and an extension of Forest Road.
The Cultural Park property has been discussed for years and was a major topic at last year's Council Retreat.
The County has been trying to get the city to take over the airport for many years, and there is a continuing debate between the county and the city about whether or not the Airport property is a "county island." The analysis of a potential acquisition arose out of that debate and  was a request from the county, which seems to prefer that the City should own the Airport.
Election results have shown that the winners for Mayor and councilors believe that Sedona is not broken and that it is time to move on, so please, let's respect the will of the people.
Editor's Note: We would like to remind the general public that we welcome opinions from those who wish to share their ideas with the Sedona community.