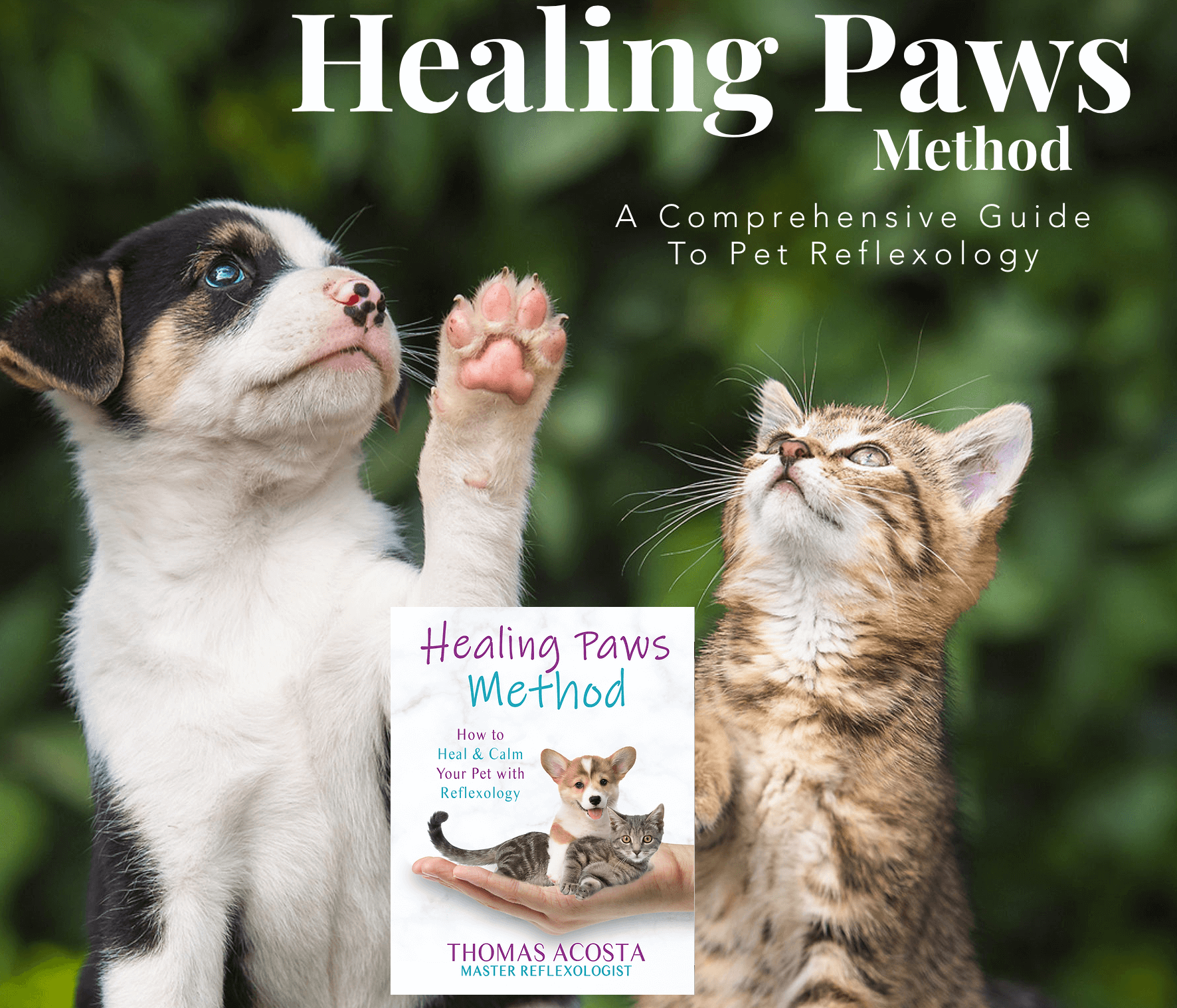 Sedona AZ (September 25, 2017) – Sedona is facing a traffic dilemma—long wait times to enter town on Rte 179 and on 89A from Oak Creek Canyon.  Much controversy exists about how to address it.
We faced a similar challenge nearly 20 years ago.  A group, called "Voice of Choice," spearheaded a local citizen-driven problem-solving process.   The outcome was the renovation of Rte. 179 that now links the Village of Oak Creek and Sedona.
A recent newspaper editorial claimed that Voice of Choice "co-opted and usurped the democratic process…consistently promoting the group's myopic and self-interested demands…despite the overall view of most residents that a wider State Route 179 needed to be two lanes in each direction. "
However, in ADOT's report on the Rte. 179 design process they stated, "Thousands of people participated…    A series of approximately 50 public events were held over 18 months.  Approximately 150 people participated on the project teams, including citizens, government employees, and consultants…in an extensive outreach process."
What really happened during the decade from 2000 to 2010?  What can we learn from the steps in that process about how local residents can best be engaged in making a decision that will affect them all?
"Lessons from Voice of Choice" will be the theme of the Fall term opening session of theOsher Lifelong Learning Institute's (OLLI's) weekly Lunch & Learn program, to be held onWednesday, September 27, from 1:00 – 2:00 p.m. in room 34 of Yavapai College's Sedona Center (on Cultural Park Place, across Rte 89A from Red Rock High School). 
Bring your lunch (or come for complimentary coffee, tea, water, and a little snack) at 12:30, or come from 1:00 – 2:00 for the program regarding a significant episode in Sedona's recent history.
Describing and extrapolating lessons from that experience will be Ernie Strauch, Robin Staadecker, Jim Gibson, and other members of the Voice of Choice coalition.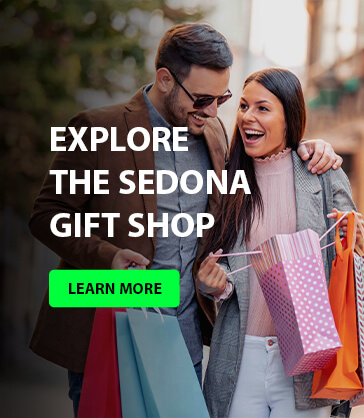 You will learn how as an organization, Voice of Choice introduced a new collaborative approach, called Context Sensitive Solutions (CSS), that involved the stakeholders in developing a road that suited its physical and community setting.  
They also applied the "charrette" group process to developing consensus regarding core values and vision and to formulating and prioritizing road planning concepts.
Their work led to a vote (in which over 1000 area residents participated) to choose one of three final road plans. This collaboration–among ADOT and local residents and businesses–was highly commended by the Federal Highway Administration.  
Hear an account of that remarkable episode in our community and participate in a discussion of what we might learn from it. 
OLLI is a local, volunteer, peer-to-peer, adult education program that offers many learning groups and workshops each term for a nominal fee.  Its Fall term is beginning and the catalog is available on line at .
Lunch & Learn is an enjoyable, informative, weekly community event that is free and open to all!  For more information about OLLI or the Lunch & Learn program, please call: 928-649-4275.