Electrifying, Mind-Blowing Quebéc Traditional-Folk Groove
Cottonwood AZ (October 22, 2018) – The exciting, fresh band with an electrifying, mind-blowing groove, the Folk-Traditional Sensation, from Quebec, Les Poules à Colin will be at the Old Town Center for the Arts on Saturday, October 27th at 7:00 PM.  This musical super group has embraced their musical and cultural heritage in a seamless blend of traditional music with a touch of jazz and North American influences, sung in both French and English.
The five members of Les Poules à Colin are the 2nd and 3rd generation of top folk musicians from Canada.  Their collaboration has created a mystical journey with their infectious fusion of music that is unique to their Quebéc region.  The concerts are sparkling exchanges on stage of Celtic traditions, informed by violinist and smooth vocalist Béatrix Méthé's on-stage play with banjoist Colin Savoie-Levac, pianist and silken-voiced Sarah Marchand, guitarist and harmony vocalist Éléonore Pitre together with bassist and also harmony vocalist Marie Savoie-Levac.
According to Wisconsin Public Radio's Jonathan Overby, Les Poules' performance at the 2017 Edinburgh's Fringe Festival was, ". . . an exceptional collective of players in a band that from start to finish demonstrated their love for the music of their homeland, Quebec."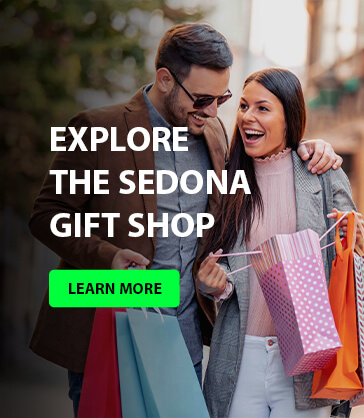 Les Poules à Colin has been together for over 9 years performing in major cities and small towns in Canada, the US, Europe, the UK, Australia and Africa, amassing a wealth of impressive experience that belies their young ages.  With a strong stage presence, brilliant musicianship, this show promises concert-goers an exciting feast for the eyes and ears.
Come join us for an enchanting evening with Les Poules a' Colin at Old Town Center for the Arts.
Tickets for Les Poules à Colin are $20 in advance, $22 at the door, and $25 priority seating.  Tickets are available online at www.showtix4u.com, in Cottonwood at Desert Dancer and Mount Hope Natural Foods; and in Sedona at The Literate Lizard.  Old Town Center for the Arts is located at 633 N. 5th Street (5th Street & Main) in Old Town Cottonwood. For more information please visit oldtowncenter.org or call Elena Bullard at (928) 634-0940.