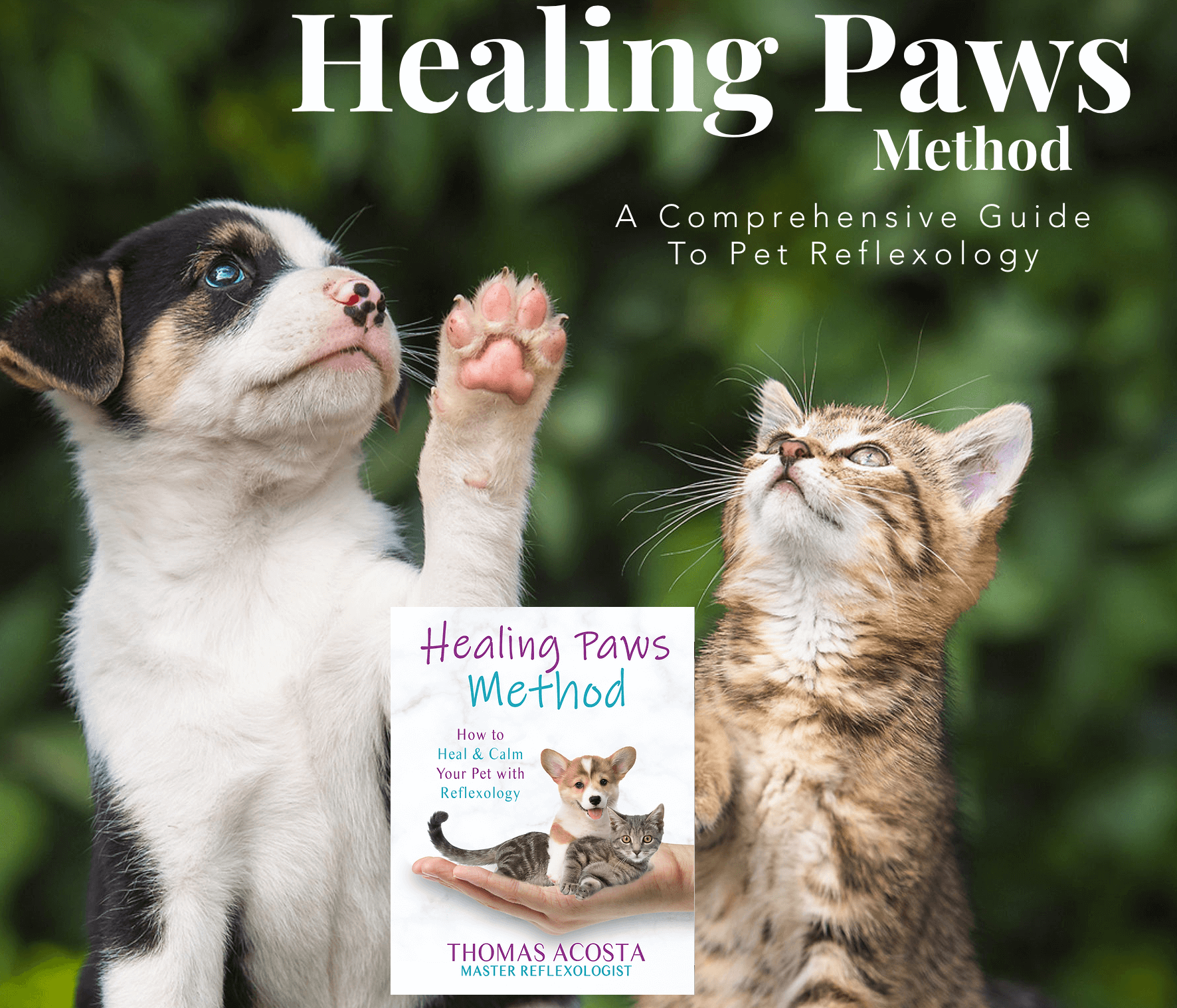 Sedona AZ (April 6, 2017) – Rivko Knox, 50 year member of the League of Women Voters and an on-site registered lobbyist at the 53rd Arizona Legislature will be the featured speaker at the April 17 Voter Education Program hosted by the League of Women Voters Greater Verde Valley at Yavapai College, 4215 Arts Village Drive from 12:30pm-2:00pm. The program is free and open to the public.
According to Barbara Litrell, president of the local League chapter, "Rivko exemplifies "activism in action." She has been monitoring the current legislative session for the League, reviewing more than 1000 bills introduced by legislators, following those that represent League priorities including health, education and voters' rights, testifying in favor or in opposition to bills, speaking at committee meetings and press conferences, and helping to generate "Action Alerts" for League members throughout the state. Rivko is passionate about her work and we're thrilled she'll be coming to Sedona to share the inside scoop with us."
Knox is on the League of Women Voters Metro Phoenix board and serves as Advocacy Chair. She was one of the 6 members on the planning committee for the statewide Voters' Rights Summit held in January 2017. She is also an observer for the League of Women Voters Arizona on the Citizens Clean Elections Commission and the Morrison Institute's Citizens Initiative Review Advisory Committee.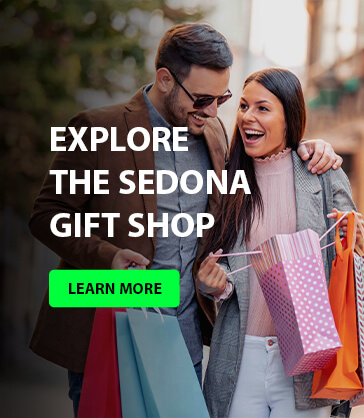 In her career, Knox worked for the State of Arizona and managed Arizona's HUD funded Community Development Block Grant program for the non-urban areas of Arizona from 1981-2002. She has a Masters Degree in Public Administration from ASU and a BA from the University of Southern California. She's passionate about her work at the Legislature and says "Going to the Legislature to testify is an adventure; you never know how long you'll be there or whether the bill you care about will be heard. And the strike all amendment process in Arizona can turn one bill into another so I have to always keep current on the status of bills. I bring along a snack bag, a water bottle, an extra jacket and something to read because I never know if I'll be there for 30 minutes or 8 hours."
The League of Women Voters is a nonpartisan political organization dedicated to public service in the field of government. It is a national organization — open to both men and women — whose purpose is to encourage political responsibility through informed and active participation in government. The League influences public policy through education and advocacy. The League never supports or opposes political parties or candidates for elective offices. For more information contact Barbara Litrell 649-0135 or blitrell@aol.com.