Justice Department Has 60 Days to Accept, Reject or Request More Information
Phoenix AZ (February 29, 2012)  – The Arizona Independent Redistricting Commission has sent its legislative-district map for Justice Department review.
Because Arizona is subject to Section 5 of the federal Voting Rights Act, the commission is seeking "preclearance" from Washington for the map to be used in this fall's elections. The Justice Department has 60 calendar days to respond, starting the first full day after it receives a submission. The response could be approval, rejection or a request for additional information.
The commission sent the package Tuesday evening for overnight delivery. The Justice Department should receive it Wednesday, meaning the 60-day clock would start Thursday.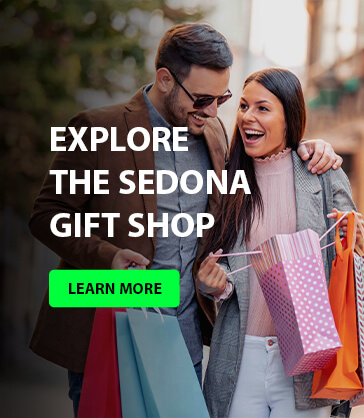 A submission package includes the map itself, as well as supporting documentation about minority-voting strength, public participation and other aspects of the redistricting process.
For additional information about the congressional-map submission, visit the commission's website: azredistricting.org.