Sedona AZ (January 16, 2019) – On Thursday January 31st, 2019, piano legend George Winston will be appearing live at Sedona Performing Arts Center at Red Rock High School in Sedona, Arizona. Doors open at 6:30pm and the concert begins at 7:30. The event is open to all ages.
George Winston grew up mainly in Montana, and also spent his later formative years in Mississippi and Florida. During this time, his favorite music was instrumental rock and instrumental R&B, including Floyd Cramer, the Ventures, Booker T & The MG's, Jimmy Smith, and many more. Inspired by R&B, jazz, Blues and rock (especially the Doors), George began playing organ in 1967. In 1971 he switched to the acoustic piano after hearing recordings from the 1920s and the 1930s by the legendary stride pianists Thomas "Fats" Waller and the late Teddy Wilson. In addition to working on stride piano, he also at this time came up with his own style of melodic instrumental music on solo piano, called folk piano.
George is also working on solo guitar and is recording the masters of the Hawaiian Slack Key guitar for an extensive series of albums for Dancing Cat Records (www.dancingcat.com). Slack Key is the name for the beautiful solo fingerstyle guitar tradition, unique to Hawaii, which began in the early 1800s and predated the steel guitar by over half a century.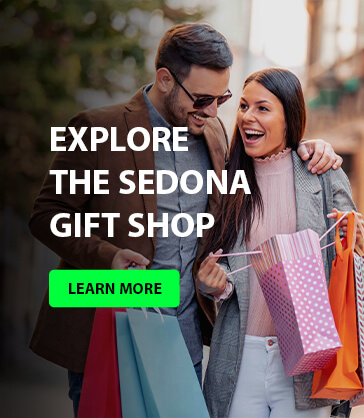 Visit http://www.georgewinston.com/
Sedona Performing Arts Center
Thursday, January 31st, 2019 at 7:30pm
Purchase Tickets: http://www.ticketfly.com/event/1775780 or call 877-435-9849
Price Range: $45/$55/$65