Arizona News – The Board of Directors of the Arizona Community Foundation has elected as chair Leezie Kim.
Kim succeeds Robbin Coulon, Director of Legal Services for the Area Agency on Aging, Region One, who served as chair since 2021.
A member of the Arizona Community Foundation Board of Directors since 2012, Kim served as vice chair, and chaired the Audit and Compliance and the Compensation committees.
"Like me, Leezie is someone who grew up here in Arizona. She also led the CEO search that brought me to ACF," said Anna María Chávez, ACF President & CEO. "In her role as chair, she will provide the leadership ACF needs as we design our future focus as a community foundation."
Kim currently serves as Chief Legal Officer for Fox Restaurant Concepts LLC, a national restaurant organization. She previously served as a White House appointee to the U.S. Department of Homeland Security and as General Counsel to Arizona Governor Janet Napolitano. Prior to joining Fox Restaurant Concepts, Kim was a partner with the national law firm Quarles & Brady LLP. Kim is a graduate of the University of Virginia School of Law and Rice University. A first generation Korean-American immigrant, Kim grew up in Scottsdale, where her parents still live, and is a graduate of the Scottsdale Unified School District.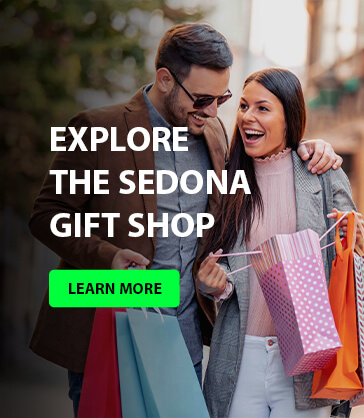 "I am honored to be elected as the 16th chair of the Arizona Community Foundation Board," said Kim. "Arizona is the place I call home and the people I consider family. For over 40 years, the staff and board of ACF have continued our Western tradition of simply getting to the task at hand and reaching out to help our neighbors and our community. I will continue to pursue the mission to lead, serve, and collaborate to mobilize enduring philanthropy for a better Arizona."
In addition to electing Kim as chair, the Board also named its slate of officers. Charley Freericks, Senior Vice President for Catellus Development Corporation, will become the vice chair; Heidi Jannenga, President and Chief Clinical Officer at WebPT, will continue to serve as secretary; and Rufus Glasper, President and CEO of the League for Innovation in the Community College, will continue to serve as treasurer.
Established in 1978, the Arizona Community Foundation is a statewide family of charitable funds supported by thousands of Arizonans. With regional offices serving communities across Arizona, ACF is among the top 25 community foundations in the nation with more than $1.4 billion in trust and endowment assets, is certified under the National Standards for U.S. Community Foundation and has received the highest 4-star rating from Charity Navigator for 12 years. Since inception, ACF has awarded more than $1.2 billion in grants, scholarships, and loans to nonprofit organizations, schools, students, and government agencies. More information is available at azfoundation.org.