Heavy demand expected along US 180 outside Flagstaff
Verde Valley AZ (December 24, 2015) – With two holiday weekends approaching and snow in the forecast, travelers should expect plenty of company at snow-play areas, including those along US 180 outside Flagstaff, according to the Arizona Department of Transportation.
Leave prepared if heading to Arizona's high country, starting with the knowledge that traffic can be heavy and conditions can be challenging, leading to more time than expected in wintry weather. Here are other ways to make your trip safer and more enjoyable: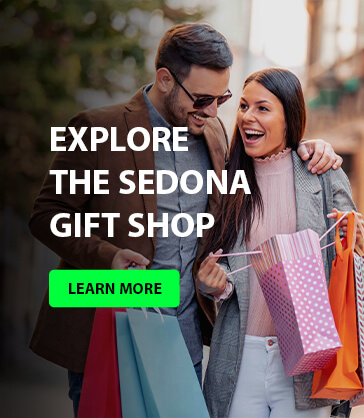 Follow the ADOT Know Snow advice available at gov/KnowSnow, including taking warm clothing and blankets, a fully charged mobile phone and charger, a flashlight with extra batteries, drinking water, healthy snacks, a first-aid kit and necessary medications. Also make sure your gas tank is at least half to three-quarters full at all times and ensure that your wipers, window defroster, headlights, taillights, brake lights and turn signals work.
Do NOT stop along interstates or highways to play in the snow. This is dangerous not only for you and your vehicle but for other motorists and for first responders who may need to use the shoulder.
Give snowplows plenty of room to work, including staying at least four car lengths behind. Never pass a snowplow that's clearing the road.
If you're heading to snow-play areas along US 180, using a marked alternate route through Flagstaff can reduce traffic congestion. From Interstate 17 north, take I-40 east to Butler Avenue (Exit 198) and then Butler to Ponderosa Parkway to Route 66 to Switzer Canyon Road to Fort Valley Road/US 180. This route can reduce delays on the trip home as well. Here is a map of routes to US 180 through Flagstaff.
Most snow-play areas along US 180 close late in the afternoon, and when congestion occurs it peaks after this time. Consider departing for home earlier.
Wondering about weather conditions, restrictions and possible closures before leaving? Visiting AZ511.gov or calling 5-1-1 will let you know. In addition, AZ511.gov offers views from roadside cameras that can give you a better idea of conditions. ADOT's Twitter feed (@ArizonaDOT) and Facebook page (/AZDOT) are excellent sources of information and interaction on traffic conditions around the state.