Sedona AZ (September 1, 2015) – Friday, September 18, 5pm-8pm, learn to meditate using the Simple, Easy, Every Day (SEED) Method from McLean Institue Certifed Meditation Instructor Marjorie Muro.  Research has shown that meditators experience better health, greater intuition, more creativity, increased mental abilities, more peaceful sleep, and better personal relationships. Meditation has been proven to help people suffering from Post-Traumatic Stress Disorder, teenagers, business executives, parents, anyone who wants to have better communication skills and relationships and to be more at peace and focused. Completion of this class qualifies for continuing education units (CEUS) for nurses, counselors, and social workers.
Meditation is not about having mystical experiences, although this does happen for some. It's about living a calm, mindful, successful and happy life.  It is an ancient technique that is being used in the modern world to settle the nervous system and train the brain to be more focused, engaged and less reactive. It allows you to turn your attention inward and discover the quietness that is ever present within you.
Marjorie has practiced meditation regularly for 25 years and it changed her life. She is also a Certified Unity Chaplain and Spiritual Counselor. She has a Masters Degree from Cal State LA and has published two books, one about women police officers and one about single mothers. She has conducted classes on self-esteem for women and has years of experience as a trained Chaplain and Spiritual Counselor in Sedona.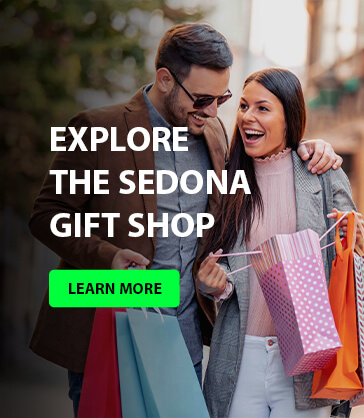 In her 20 years of employment with the Los Angeles Police Department as a Sr. Personnel Analyst and Peer Counselor, she experienced the stress of listening to, investigating and advising on hundreds of personnel and personal difficulties. During that time she learned to meditate in order to deal with her own stress and discovered that she was better able to help those who came to her seeking assistance, for more information go to: www.sedonaskiesmeditations.com.
 Learn to go to that place of deep silence, where real change occurs, Marjorie can help you do that. The $75 fee includes a SEED Meditation book and CD. Join us Friday, September 18, 2015, 5pm – 8pm at Unity of Sedona, 65 Deer Trail Drive in West Sedona, (928) 282-7181