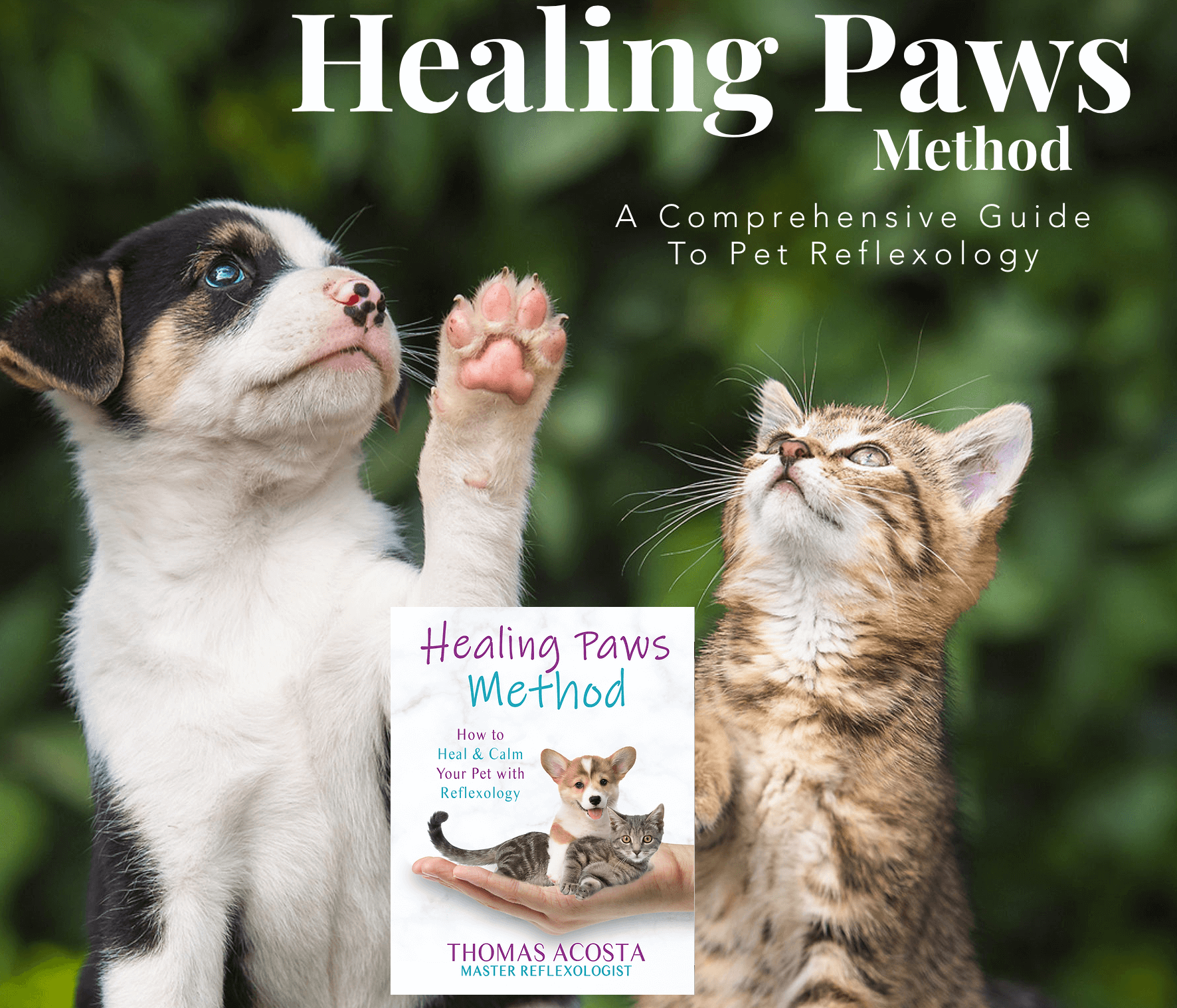 Cottonwood AZ (May 18, 2017) – When in Hawai`i, we have all seen people wearing lei. Do you know what lei represents? Would you like to know how to make one? Here is a tremendous opportunity to learn how to make a lei at a workshop to be held on Saturday, June 17, 2017 starting at 10:00 AM located at the Cottonwood Recreation Center (in the Verde River Room), 150 S. 6th Street in Cottonwood. 
This Lei Workshop will be taught by Kumu Hula (master teacher) Kehau Chrisman of Halau Hula Napuaokalei`ilima (www.arizonahula.com). Workshop materials are provided by Hawai`i Flower Lei (www.HawaiiFlowerLei.com).  In this workshop, you will learn the different kinds of lei, how to give or receive a lei, how to wear a lei, how to dispose of a lei with respect, and how to string flowers into a lei. The workshop is suitable for adults and youth, however children under 12 years must be accompanied by an adult. There is no cost for the workshop. Reservations are not being taken. Attendance is open until room capacity reaches 50 people.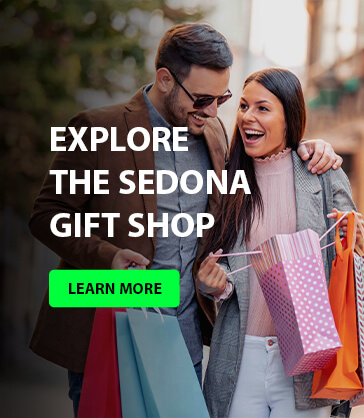 The Arizona Aloha Festival (www.AZAlohaFest.org) is sponsoring this workshop as an outreach effort to promote the Pacific Island cultures within the state of Arizona. The annual Arizona Aloha Festival in Tempe, Arizona is about as close as you can get to Hawai'i without leaving Phoenix. This free event, held at Tempe Beach Park every March, began over 20 years ago and draws over 100,000 people over the course of two days to experience Pacific Island culture through music, dance, food, and offers a wide assortment of authentic Hawaiian merchandise for sale.
Kumu Chrisman moved to Arizona from Hawai`i, where she studied for 17 years to reach the highest rank of Hula Master (comparable to a PhD in Hula) following rigorous protocols taught by well-known and respected Hawaiian hula masters.  She opened her Cottonwood-based hula school, Halau Hula Napuaokalei`ilima, in 2004 and offers hula, Hawaiian language and `ukulele classes.