Sedona AZ (October 20, 2016) – On November 12, 2016, the city of Sedona Parks and Recreation Department will offer nationally renowned workshops "Instant Piano," "Piano by Ear" and "Instant Guitar for Hopelessly Busy People" with teacher Craig Coffman at Posse Grounds Park in the Recreation Room at 525 Posse Ground Road.
Coffman will hold "Instant Piano" from 9 a.m. to noon and "Piano by Ear" from 1 – 3:30 p.m., and features how to play piano without reading music. Coffman has extensive experience as a professional pianist and music director. Having taught piano privately for over 20 years, Coffman will share piano players' tricks of the trade. Many students take the workshop with no prior piano experience.
More specifically, students will learn how to use chords instead of traditional note-by-note music reading. They'll learn to use sheet music in an entirely new way that is extremely simple, and they'll discover many of the magical shortcuts that professionals use to enhance their playing. Coffman promises that after this workshop each student will know how to play any pop tune with both hands using this system.
According to Coffman, "While the classical approach stresses discipline and precision in playing, this approach stresses enjoyment and getting great sounds early on. Even though precision is vital for classical music, this pain free method is more suitable for pop music of all kinds, from Broadway to rhythm and blues."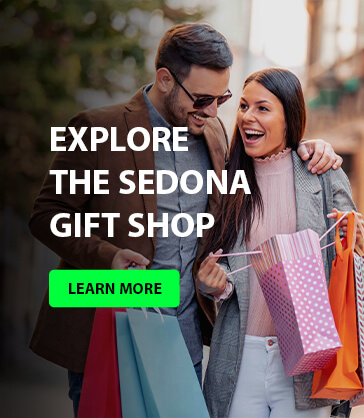 Last, Coffman will hold "Instant Guitar for Hopelessly Busy People" from 3:45 – 6:15 p.m. on November 12, 2016. This one-time workshop will teach the basics of playing chords on the guitar. When asked how he came up with idea for the workshop, Coffman explained, "Over 20,000 students have attended my 'Instant Piano' workshop with great results and it occurred to me that the same principles applied to the guitar. Many young people want to learn the guitar but the time and money involved in taking private lessons keeps them away. With this workshop I am able to give them enough information and tools that they can go home right away and teach themselves what they want to learn."
Each workshop has a $25 registration fee and a $29 supply fee to be collected the day of the workshop.
For more information on any of these workshops, visit www.SedonaAZ.gov/Parks and to register, call the city of Sedona Parks and Recreation Department at 928-282-7098.