Verde Valley AZ (March 16, 2014) – Verde Valley Caregivers Coalition is sponsoring a Defensive Driver workshop for its volunteers and all those who would like to learn how to be safe on our roadways and highways. The free workshop will be held 1 to 4 p.m. on Friday, March 28, in the Community Room at the Sedona Public Library.
Workshop speakers include John Bond of Cottonwood Area Transit, who will facilitate the Defensive Driver Training class. Two police officers from both Sedona and Cottonwood will discuss traffic issues and driving hazards in the VerdeValley.
VVCC volunteers provide many hours of transportation services. Remaining up-to-date on highway safety is necessary to ensure the well-being of our volunteers and neighbors. "Providing safe and efficient transportation is at the heart of what we do. Many neighbors cannot drive, so it's essential that we get them where they need to go," Executive Director, Kent Ellsworth said.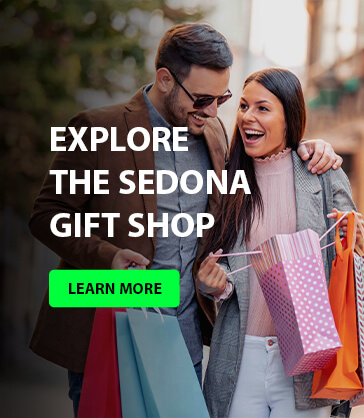 VVCC has over 1,900 older adults enrolled to receive services, most of whom can no longer drive, making them place-bound. Ellsworth projects another 500 older adults will enroll during 2014, increasing the demand for transportation services and volunteers.
For more information about the workshop, volunteering, or to RSVP, please contact Community Resources and Eligibility Coordinator, Kim Meller at (928) 204-1238 or email: kimmeller@vvcaregivers.org.