Sedona AZ (July 8, 2014) – The League of Women Voters Greater Verde Valley is holding two candidates' forums for the Sedona City election to be held on August 26, 2014. With eight candidates running for Sedona City Council and two candidates running to be Sedona's mayor, these separate candidates' forums will give voters an opportunity to hear the candidates speak to the issues that are important to their communities and to ask them questions that are important to you, the voter.
The first forum will be for candidates running for Sedona City Council – Angela LeFevre, Jon "J.T." Thompson, Ronald Budnick, Rio Robson, Scott Jablow, Robert O'Donnell, Jerry Frey, and Tom Lamkin have been invited to discuss the issues facing the City of Sedona. The forum will be held on Wednesday, July 23, 2014 from 7:00 pm to 9:00 pm at the Jewish Community Sedona and the Verde Valley, located at 100 Meadowlark Drive (off Hwy.179), Sedona. The League of Women Voters will be trying out a new forum format that will allow candidates to have direct discussions with forum attendees along with the traditional open and closing statement. 
On Thursday, July 24, 2014 from 7:00 pm to 8:300 pm at the Sedona Public Library, 3250 White Bear Road in West Sedona, the Sedona mayoral candidates, Cliff Hamilton and Sandy Moriarty will discuss the issues facing Sedona and talk about what they see as the role of the mayor in Sedona and the region.
The last day to register to vote for the Primary Election is July 28, 2014.
Early Voting Begins July 31, 2014                                                                                       
Last Day to Request an Early Ballot by Mail is August 15, 2014
Last Day to Vote Early in Person is August 22, 2014
Primary Election Day is August 26, 2014  
Remember those voters registered as no preference "Independent" CAN vote in the Primary Election. These voters choose a ballot of the party of their choice from those that are on the primary ballot.  This does not re-register you as a member of that party!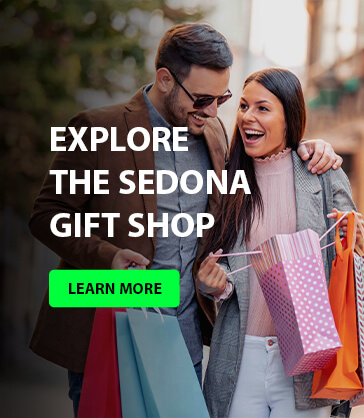 For information on the Sedona City election, contact the Sedona City Clerk at 928-282-3113 or follow this link for election information: .  For all other election information go toYavapai or Coconino county websites and click on election information.
For more information about these candidates' forums for the August 26 Primary Election contact the League of Women Voters Greater Verde Valley at lwvgvv@gmail.com