Sedona AZ (August 3, 2016) – The League of Women Voters Greater Verde Valley has declared August as Voter Rights Month in Sedona and the Verde Valley and will mark the occasion with a Voter Rights Film Series August 15-17 and a "Happy Hour" Celebration of Women's Right to Vote on August 18.
After spending the month of July doing voter registration at 9 locations in Sedona, the Village of Oak Creek, Cottonwood and Camp Verde, and hosting 9 Candidate and Local Ballot Measure Forums, the focus in August will be on voting itself, that most precious and fundamental right of our American democracy, according to local League president, Barbara Litrell. Early voting began August 3 with mail ballots and will continue until the August 30 primary at the polls when a number of races locally and throughout Arizona will be determined if there is no challenger from the opposite party to go on the November ballot.
The League has partnered with the Sedona International Film Festival to show three important films on August 15-17 at Mary Fisher Theatre followed by a discussion lead each evening by NAU Professors Andrea Houchard and Harriet Young. The Series will include "Iron Jawed Angels" on Monday, Aug. 15; "Recount" on Tuesday, Aug. 16; and "Selma" on Wednesday, Aug. 17. Each film will be shown at 7 p.m. on the respective evening, and tickets for each film will be a special encore price of $7.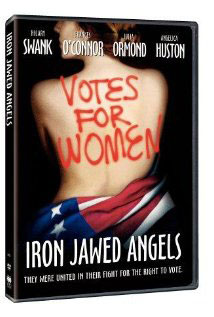 "Iron Jawed Angels" tells the remarkable and little-known story of a group of passionate and dynamic young women, led by Alice Paul (Hilary Swank) and her friend Lucy Burns (Frances O'Connor), who put their lives on the line to fight for American women's right to vote. "Recount" follows the bizarre 36-day struggle from Election Day 2000 to the Supreme Court decision to determine which candidate won Florida — and the presidency in Bush vs. Gore.
In "Selma", Golden Globe nominee David Oyelowo shines as Dr. Martin Luther King Jr., who rallied his followers on the historic march from Selma to Montgomery in the face of violent opposition — an event that became a milestone victory for the civil rights movement.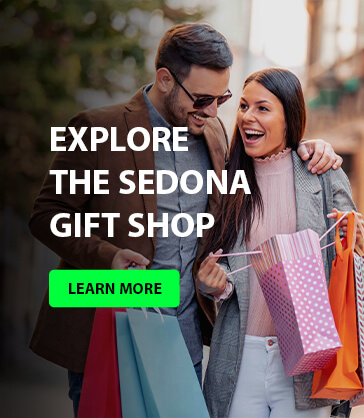 On August 18, 4-6PM, the League invites all members of our community to celebrate our democracy, our citizenship, and our right to vote at a "Happy Hour" honoring the American Suffragettes who fought over 70 years for women to have the right to vote.
Their victory came about when, on August 18, 1920, Tennessee passed the proposed 19th Amendment to the US Constitution by a one-vote margin becoming the 36th state to ratify the measure and clearing the way for its official adoption eight days later. The deciding vote hinged on Harry Burn, a 24 year old representative from East Tennessee who was opposed to the the Amendment but he had an 11th hour change of heart when his mother, Phoebe Ensminger Burn, sent him a note which is in the Tennessee state archives saying ""Hurrah, and vote for suffrage! Don't keep them in doubt. I notice some of the speeches against. They were bitter. I have been watching to see how you stood, but have not noticed anything yet…be a good boy and help Mrs. Catt put the 'rat' in ratification."
He defended his vote the next day saying "I know that a mother's advice is always safest for her boy to follow," he explained, "and my mother wanted me to vote for ratification." The story also emphasizes that every vote matters and one vote can change history.
The August 18 "Happy Hour" will be 4-6PM at Vino di Sedona, 2585 SR 89A in West Sedona. The program will include "Voices of Women Celebrating Women" featuring singer Katherine LaTorraca, artist Jennifer Epperson, author and performer Shaeri Richards, poet Elizabeth Oakes. There is no charge for the event and food and drinks will be available at Happy Hour prices. For more information, contact Barbara Litrell 649-0135 or blitrell@aol.com