Sedona AZ (April 19, 2016) – To vote YES or NO on Prop 123, that is the question voters need to decide for the special election on May 17, or sooner if voting by mail ballot. To help voters learn the facts about this complicated education finance amendment on the ballot, The League of Women Voters Greater Verde Valley is hosting a presentation and discussion on Proposition 123 on Wednesday, April 27 at Yavapai College Sedona Center, 4215 Arts Village Dr., Sedona, Room 23, from 11:30AM-1PM. There is no charge and attendees are invited to bring a bag lunch.
The featured speaker is Matthew Goodwin, senior lecturer at Northern Arizona University's Department of Philosophy. Goodwin contributes to NAU's Philosophy in the Public Interest program by facilitating Hot Topics Café conversations on such topics as gun control, the Tucson book banning, climate change, and sustainability issues unique to the northern Arizona region. He has recently led several discussions in Flagstaff on Prop 123.
Prop 123 purports to end the inflation lawsuit and provide some of the lost funding authorized by voters with the passage in 2000 of Proposition 301. It proposes to do this by increasing the the distribution from the State Land Trust from 2.5% annually to 6.9% each year for 10 years through a change in the Arizona Constitution.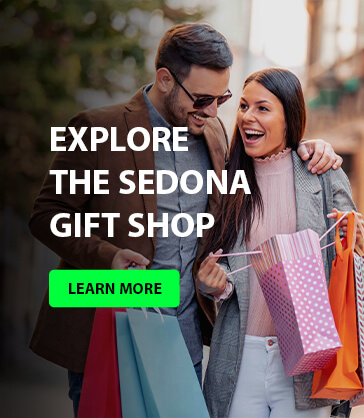 According to Barbara Litrell, President of the local League, "Prop 123 seemed like a no brainer to begin with. Who doesn't want more funding for education? But as people have studied the details and examined the impacts of this complicated, dense legislation, opposition to Prop 123 has been mounting, including the opposing position taken by the Arizona League of Women Voters and recently four former Arizona state treasurers stated opposition to the measure. I hope voters will turn out to learn more about the proposition so they can cast an informed vote. The future of education funding in Arizona depends on it."
For more information call 649-0135 or blitrell@aol.com.