Verde Valley AZ (August 10, 2015) – The League of Women Voters Greater Verde Valley invites members of the community, especially women, to celebrate our democracy, our citizenship and our right to vote on Tuesday, August 18, 4-6PM, at Vino di Sedona, 2575 Ste Hwy 89A in West Sedona. The occasion for the celebration is the 95th anniversary of the 19th amendment granting women the right to vote. The League is hosting a Happy Hour called "Woman VotePower" including voices of women celebrating women featuring Teri Bays, singer and actress, Barbara Mayer, poet, and Elizabeth Oakes, author.
On August 18, 1920, Harry Thomas Burn, Sr., a member of the Tennessee General Assembly, cast the deciding vote for women's suffrage making Tennessee the 36th and final state needed to make women's right to vote a law. And he did it because his mother told him to vote for it!
According to documents in the Tennessee State Archives and Library, Burn's mother, Phoebe Ensminger Burn, sent him a note during the deliberation that said, Dear Son: Hurrah, and vote for suffrage!  Don't keep them in doubt.  I notice some of the speeches against.  They were bitter.  I have been watching to see how you stood, but have not noticed anything yet. Don't forget to be a good boy and help Mrs. Catt put the "rat" in ratification. Your Mother.   
The document further states that "Up until that pivotal point, he (Burn) was an anti-suffragist Republican who planned to vote against the amendment.  After all the debating and arguing – the vote was 48 to 48 – Burn's vote broke the tie in favor of ratifying the amendment.  When called upon to explain his vote, he listed several reasons: I believe in full suffrage as a right. I believe we had a moral and legal right to ratify. I know a mother's advice is always safest for her boy to follow, and my mother wanted me to vote for ratification."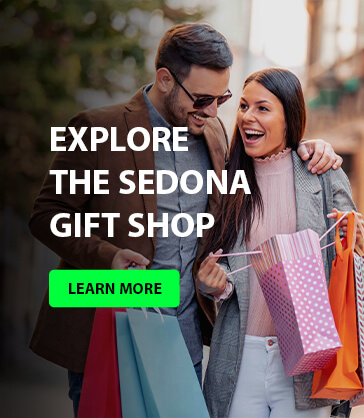 According to Barbara Litrell, President of the local League chapter, "We can't take our right to vote for granted. It was hard won. At this time when voting rights are being suppressed in many areas, we must value our right to vote and exercise it with enthusiasm."
The August 18 event is free and open to the public. Food and drinks will be available at Happy Hour prices of the restaurant. For more information call 649-0135.