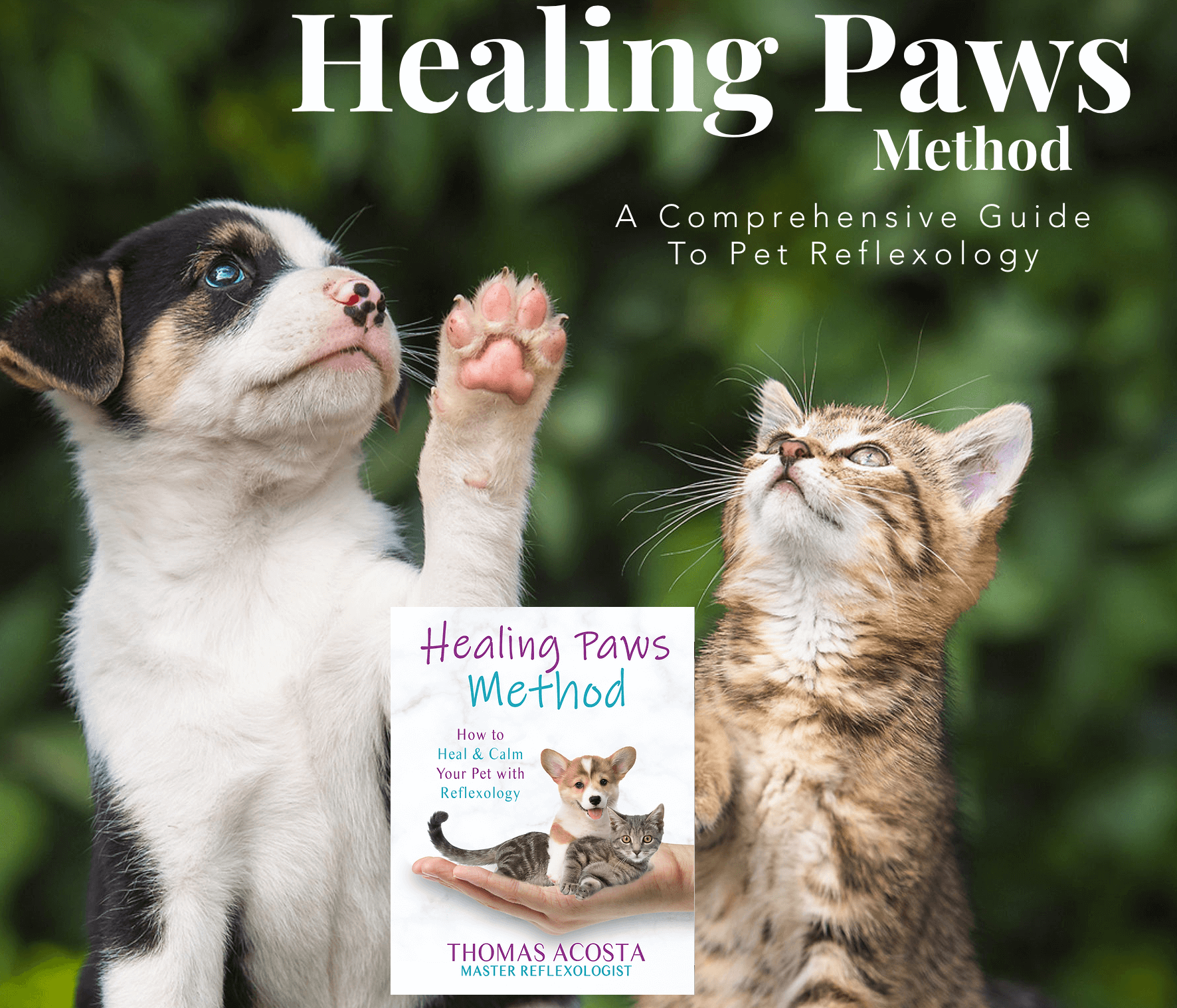 Sedona AZ (October 15, 2018) – The public is invited to attend a Sedona City Council work session Oct. 24 at 3 p.m. in the Sedona City Council Chambers to discuss the update of the city's Land Development Code (LDC). The council chambers are located in the City Hall complex at 102 Roadrunner Dr.
The LDC establishes standards for all new development and redevelopment and is one of the city's most important tools for protecting and enhancing the unique character of Sedona. In 2016 the city initiated a comprehensive rewrite of several major sections of the code to provide clear and specific direction for development and redevelopment. Over an 18-month period, staff worked with the Planning and Zoning Commission and the city's consulting team to provide a draft document that will accomplish the goals established at the outset of the project to: 
Be user-friendly and easy to understand. 
Provide clear and specific direction for development and re-development. 
Implement the Sedona Community Plan. 
Address the goals in adopted Community Focus Area (CFA) Plans. 
Reflect best practices.
On June 19, the Planning and Zoning Commission unanimously recommended City Council approval of the draft LDC. 
"The City Council has been very engaged in their review of the draft and the process has been thorough but also very efficient,." says Senior Planner Mike Raber. "It is exciting to see that we are getting closer to adoption."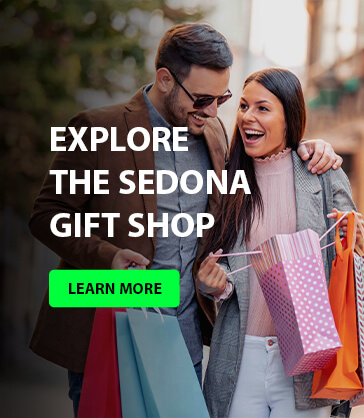 On July 25, the draft LDC was introduced to the City Council. In the Sept. 26, 27 and Oct, 10 work sessions, the council continued their discussion of the LDC. On Oct. 24, the council will focus on rentals of detached guest houses; permeable paving for parking; architectural style and character; prohibited lighting types; alternative density definition based on unit size. This work session will be continued to Oct. 25 at 8 a.m. if necessary.
The council will ultimately consider adoption of the updated LDC. This hearing is currently scheduled for Nov. 14 at 3 p.m.
Visit the city's LDC webpage at sedonaLDCupdate.com to learn about the Land Development Code and the update process; the draft update and accompanying draft zoning map are also available for review there. Proposed standards for keeping of chickens and bees are on pages 65-67 of the draft.
Questions? Contact Senior Planner Mike Raber at 928-204-7106 or mraber@sedonaaz.gov.