Sedona AZ (November 1, 2018) – The public is invited to attend a Sedona City Council public hearing Nov. 14 at 3 p.m. in the City Council Chambers for discussion and possible action on the update of the Land Development Code (LDC). The council chambers are located in the City Hall complex at 102 Roadrunner Dr.
The LDC establishes standards for all new development and redevelopment and is one of the city's most important tools for protecting and enhancing the unique character of Sedona. In 2016 the city initiated a comprehensive rewrite of several major sections of the code to provide direction for development and redevelopment. Over an 18-month period, staff worked with the Planning and Zoning Commission and the city's consulting team to provide a draft document that will accomplish the goals established at the outset of the project to: 
Be user-friendly and easy to understand. 
Provide clear and specific direction for development and re-development. 
Implement the Sedona Community Plan. 
Address the goals in adopted Community Focus Area (CFA) Plans. 
Reflect best practices. 
On June 19 the Planning and Zoning Commission unanimously recommended city council approval of the draft LDC. 
"Over the course of six work sessions, the city council has been very engaged in their review of the draft," says Senior Planner Mike Raber. "We are excited that the council has the opportunity to adopt the new LDC on Nov.14."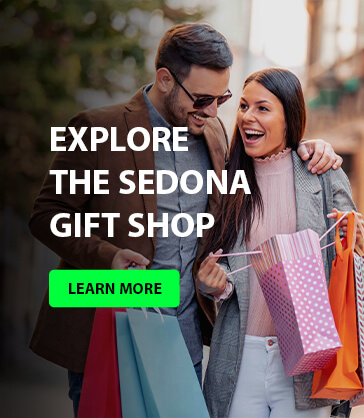 The draft LDC was introduced to the city council July 25 and discussed in work sessions Sept. 26 and 27, and Oct. 10, 11, and 24. At the Nov.14 meeting the council will review, take public comment, discuss and possibly take action to adopt the updated LDC as recommended by the Planning and Zoning Commission with additional recommended modifications.
Visit the city's LDC web page at sedonaLDCupdate.com to learn about the Land Development Code and the update process. The draft LDC update and accompanying draft zoning map are available for review on the web page and at the offices of the Community Development Department at 102 Roadrunner Dr., Building 104. Recommended modifications to the draft will be available for public review beginning Nov. 7 at the same locations. 
Questions? Contact Senior Planner Mike Raber at 928-204-7106 or mraber@sedonaaz.gov.