Cornville AZ (February 3, 2014) – Cornville Community Association welcomes Laura Jones on February 12 from 6 – 8 PM at Oak Creek School in Cornville. Laura is the Community Outreach Director for Friends of the Verde River Greenway. Join us to learn how you can help to protect this vital natural resource.
The Verde River, one of Arizona's last free-flowing rivers, sustains a large regional wildlife population as it flows through 36 miles of lush riparian habitat in the Verde Valley. This stretch of river is known as the Verde River Greenway. The 3,300 foot elevation means mild temperatures for hiking along the Verde, canoeing, bird watching, picnicking, fishing, or just wading in the cool water.
Annual membership applications will be accepted at this meeting which is free and open to the public.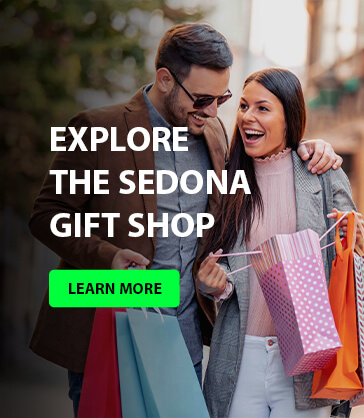 Cornville Community Association meets on the second Wednesday of each month (except July & December) at 6:00 PM at Oak Creek School 11490 Purple Sage Rd, Cornville. Meetings and are free and open to the public. Additional information may be found at www.cornvilleaz.org. Contact the association via postal mail: PO Box 1452, Cornville; or e-mail: pres@cornvilleaz.org