Sedona AZ (June 16, 2019) – When we think of laughter, we think of things that make us laugh – from " I Love Lucy" to Stephen Colbert. From slapstick comedy to sophisticated humor, the cause of our laughter is usually external. But today, there are thousands of Laughter Clubs and Laughter Circles throughout the world where people of all ages are gathering together to laugh out loud by doing laughter exercises. No jokes, no comedy, just raucous laughter generated from within. And now, Laughter Circle Sedona is launching.
The Mental Health Coalition Verde Valley is offering "Laughter Circle Sedona," a 6 week program of laughter exercises, exploration of the benefits of laughter and the principles of Good-Hearted Living (TM).
The program will take place Mondays July 1,8,15,22,29 and August 5, from 2-3PM at the Recreation Room in Posse Grounds Park in West Sedona. The program will be led by Barbara Litrell and Anne Crosman, both Certified Laughter Leaders trained by World Laughter Tour which has trained over 7000 Laughter Leaders in the US.
According to TIME Magazine's Special Edition on The Science of Laughter (Sept 2018), "a growing body of work suggests it (laughter) could be as important as diet and exercise." It can improve blood flow, lower levels of stress hormones, and support a more efficient immune system.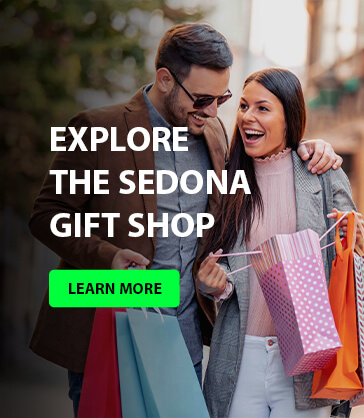 According to Litrell, a Laughter Circle consists of some breathing exercises to warm up, sharing the physical and mental benefits of laughter, a series of fun laughter exercises for the joy of laughing (no jokes needed!) and sharing the principles of Good-Hearted Living™.
The Mental Health Coalition Verde Valley is an all-volunteer 501C3 Non profit dedicated to building support for individuals and families challenged by mental health issues through education, outreach, advocacy, community conversations and community support services.
Laughter Circle Sedona is limited to 20 participants. A donation is requested, $10 for the whole series or $5 for a single session. Registration is required. Contact Barbara Litrell at 649-0135 or blitrell@aol.com.