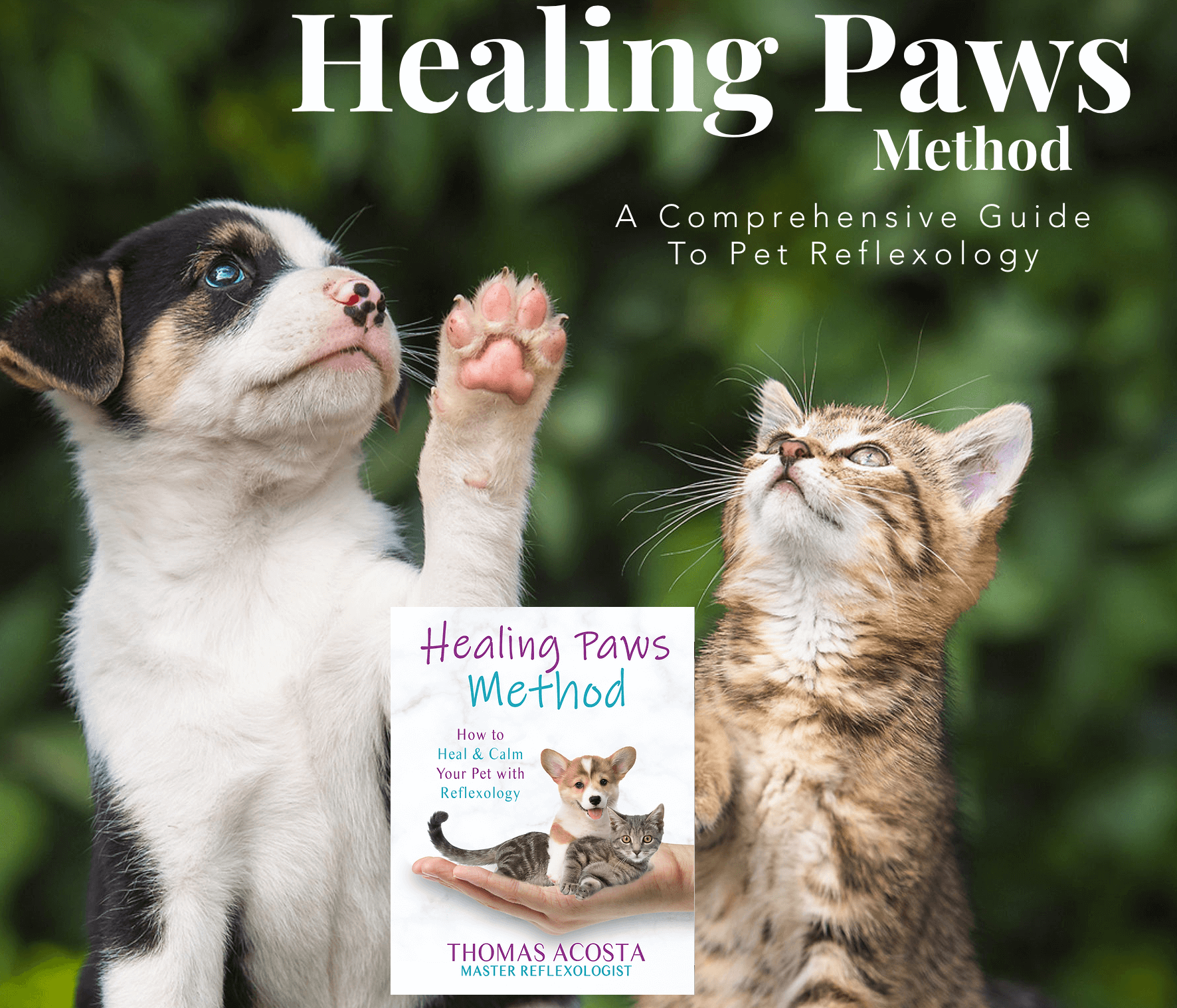 Free Ticket Drawing for Tomorrow Night's Bill Engvall Live Show
Sedona, AZ (June 10, 2011) – Come into Marketplace Cafe at the Factory Outlets today Friday, June 10 for lunch or dinner and spend at least $10 and we will enter you into the Bill Engvall drawing. We are giving away 2 pairs of tickets.
That means 4 people get to go to Bill Engval on MPC!
Good Luck, ask your server for entry form. Winner will be drawn at 8pm tonight!
Bill will be performing at the Cliff Castle Casino
www.cliffcastlecasinohotel.com
Show starts at 8pm Saturday night at Cliff Castle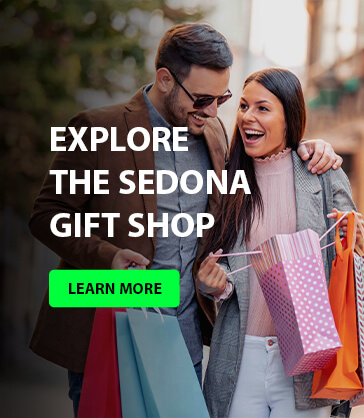 But Wait! If you don't win the drawing you may still purchase tickets at the Marketplace Cafe
and you will receive a $5 MPC gift card per ticket.